Supply Chain Leader TransImpact Refreshes Identity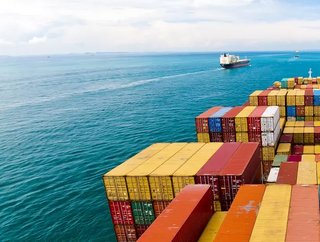 Transportation Impact changes name to TransImpact to reflect evolution in end-to-end supply chain solutions, with new branding, tagline and strategy
Supply chain and logistics leader Transportation Impact today unveils a new corporate identity to reflect its expansion beyond shipping and evolution into an end-to-end supply chain technology solutions provider. 
The organisation will be known as TransImpact, today unveiling the new name, a refreshed logo and branding, and an updated website at www.transimpact.com. The new tagline 'Driving Value. Creating Next' highlights its new motivation and strategy to evolve its business and 'create a foundation for new opportunities'.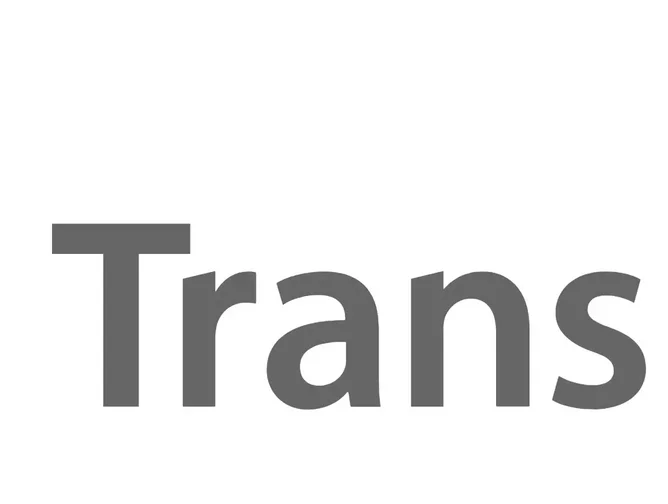 The Evolution of TransImpact
Branding research revealed to TransImpact that the company has built a strong, industry-wide reputation for agility and innovation over the past 12-plus years, during which it has primarily been known as a pioneer in the parcel negotiation industry. Investment into its new visual and corporate identity reflects that shift, says Berkley Stafford, CEO, TransImpact.
"The name TransImpact is a natural evolution from our original name, Transportation Impact," Stafford said. "As we evolved to support clients beyond shipping, this new name better reflects our new future as a technology company delivering solutions across the entire supply chain continuum." 
Today's rebrand is the latest step in TransImpact's evolution. The company acquired supply chain business intelligence platform Vizion360 in January 2021, and now provides a suites of Software as a Service (Saa) technologies, consultancy, and managed services across its Parcel Solutions, Business Performance Solutions, and Managed Logistics Solutions divisions. 

Who Are TransImpact?
Founded: 2008
Employees: 150
Customers: 1000+
Headquarters: Emerald Isle, North Carolina 
CEO: Berkley Stafford
TransImpact is an industry leader in the development and application of end-to-end technology-based solutions that optimise supply chain operations. It serves more than 1,000 customers, including global organisations such as jeweller Pandora, fashion and footwear brand Toms, and sports equipment company Ping. TransImpact manages over $1bn in logistics spend, and clients that leverage its parcel solutions save an average of 19.7%. 
TransImpact is led by chief executive Berkley Stafford, a former UPS man and, more recently, Head of Healthcare Sales, the Americas, for Envirotainer. Stafford has been instrumental in TransImpact's vision to move beyond shipping, and is a strong advocate for IMPACT1, the company's philanthropic initiative through which more than $1m has been donated to charitable causes. He holds a BSc in Business Administration from The University of North Carolina at Wilmington.