Supply chain and logistics appointments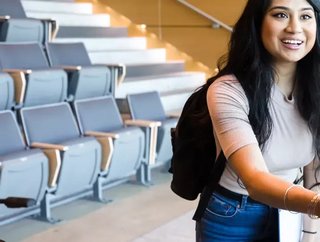 Top US retailer Target and freight-forwarding firm Forto are among the companies to have made key supply chain and logistics appointments
Forto unveils new procurement chief
Forto, a provider of digitised freight forwarding and supply chain solutions, has announced Jochen Freese as VP Procurement & Business Development.
Forto CEO Michael Wax said: "Jochen's executive-level  global logistics experience brings the right skillset during a critical growth phase. He has a proven track record in helping customers in retail and fashion, hi-tech, healthcare and automotive optimise their transport and logistics." 
Freese joins having previously served as COO of CEVA Logistics, an international transportation and supply chain solutions provider. Before CEVA, he was COO for Hellmann Worldwide Logistics 
He said: "The transport and logistics industry is going through significant evolution. Transparency and visibility, digitally driven efficiencies, and environmental impact are at the top of customers' supply chain agendas, and they are looking for partners that can support them in these areas."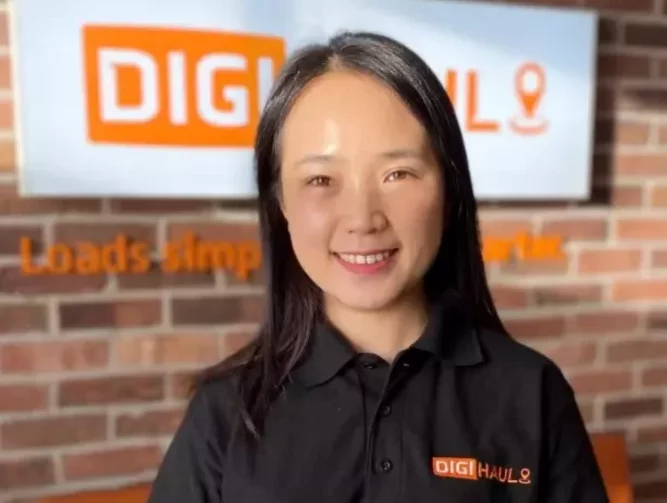 Tang fills new data head role at DigiHaul
Digital freight business, DigiHaul, has appointed Wenjia Tang to the newly created role of Head of Data.
Tang will focus on building the company's data-driven insight capabilities, drawing on shipment information, geospatial data, and IoT (Internet of Things) devices, such as vehicle trackers. 
She and her team will also work on network efficiency improvements, by tackling the empty running of road freight. 
Tang is something of a child prodigy, having started a B.Eng and M.Eng in Communication and Electronics Engineering at Huazhong University of Science and Technology in China at the age of just 15.
She went on to complete a PhD on Optimisation Algorithms, before joining IBM as first a data analyst, and then data scientist.
Tang said: "I've always wanted to work at the frontier of industry disruption, which is what drew me to DigiHaul, which is revolutionising freight. The opportunity to build its data team and function from scratch made this the perfect role, and I'm excited to see how we can develop capabilities and find the best opportunities for our shippers and carriers."
DigiHaul CEO Martin Willmor added: "Wenjia's experience and academic research makes her the perfect addition to our team, as we tackle industrywide challenges such as empty running and zero carbon emissions."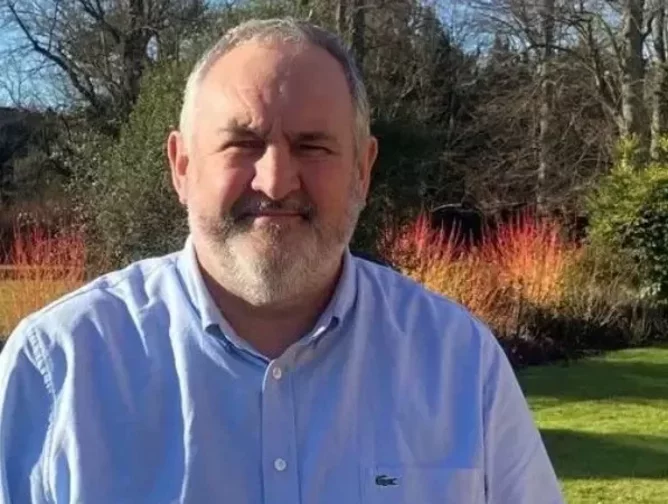 Pure Network Engineering welcomes operations boss
Pure Network Engineering (PNE) and Pure CNC Direct has welcomed Brian Campbell as its new Head of Operations.
PNE is a leading manufacturing supplier of components across all industries sectors.Pure CNC, meanwhile, is a trading platform for CNC machine technology.
A Pure spokesperson said: "Brian will be pivotal to our growth plans by supporting existing and new customers and suppliers. He brings a wealth of diverse experience in engineering, project management and supply chain management, which makes him the perfect fit in a time of expansion and growth."
Campbell said: "I'm very pleased to join the team at this exciting growth phase, and looking forward to working with all our customers and suppliers"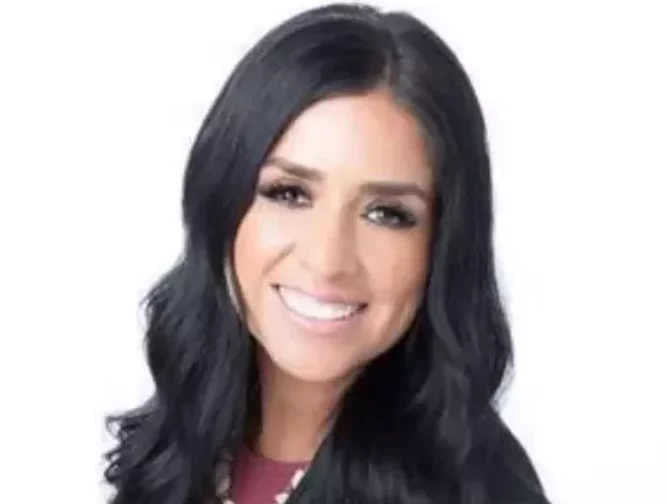 Retail giant Target hires supply chain assets chief
Fabiola Morin has joined leading US retail firm, Target, as Senior Director, Assets Protection, Global Supply Chain and Logistics.
In her role, Morin will lead a team focused on driving strong operations, while supporting growth.
A Target spokesperson said: "Our Assets Protection Global Supply Chain and Logistics team has been on an exciting journey over the past couple of years and we are growing in order to support our supply chain business. As part of that investment we're thrilled to welcome Fabiola to the team."
Meanwhile, Ishu Sethi has joined Bizongo - India's largest B2B e-commerce and supply chain platform - as Associate Director, Customer Success. 
Sethi said: "I am delighted to be leading the team, and we will be focused on providing a best-in-class experience to our customers and partners."