Suppeco, Core UK, Capgemini recruit supply and tech experts
Suppeco, Core UK, Capgemini and NATO procurement body unveil key appointments in digital transformation, procurement, supply chain and sustainability
Suppeco welcomes Doran as tech principal
AI specialist Suppeco has welcomed Alistair Doran as Chief Technology Officer in a non-executive director capacity. 
Suppeco's AI-driven collaborative platform enables businesses to optimise customer-supplier ecosystems, to drive innovation and growth. Doran is a technology strategist and transformation expert with experience in SaaS product development.
Suppeco founder and CEO, Sheldon Mydat, says: "Alistair has a broad and deep technology background. He's worked for some of the most prominent outsourcing and consultancy organisations, such as Fujitsu DXC Technology and UNISYS. Most recently, he was Global Head of Software Engineering at RPS, where he led the development of SaaS applications. 
"Alistair is passionate about helping organisations with their digital transformations and we're super excited to have him join our team."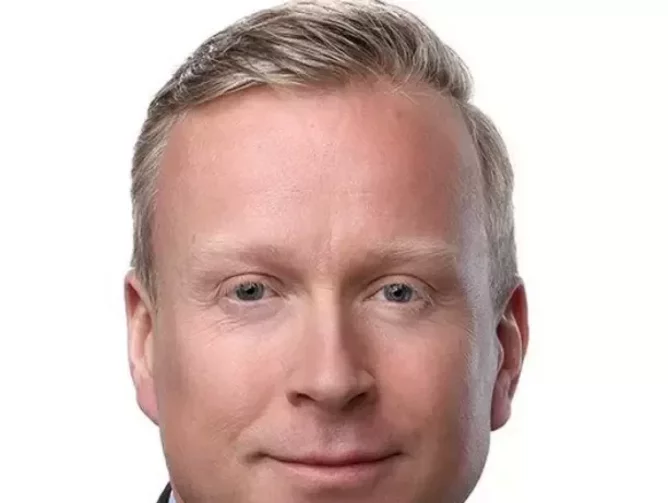 Capgemini Invent recruits supply chain expert
Jörgen Öhman will lead supply chain transformation operations at Capgemini Invent (CI). CI is the digital-innovation arm of the Capgemini Group, a global enterprise offering expertise in strategy, technology, data and creative design.
Öhman, unveiled as CI Senior Director, was previously a Senior Partner at Implement Consulting Group, where he led their operations strategy offering. He has long experience in leading supply chain management projects, and also has expertise in logistics, warehousing, and production.
Michael Eriksson, CI Head of Intelligent and Sustainable Operations, Sweden and Finland, said: "We're inventing the future of industry by bringing together the physical and digital worlds, and I'm happy to welcome Jörgen to the Intelligent Industry team. He is very passionate about how technology can bring value and transform companies.
CORE UK unveils head of sustainability
CORE UK has announced Laura Gibson as its first Head of Sustainability. Gibson will lead the development of the company's sustainability platform, Leaf.
CORE provides supply chain management, customs classification and sustainability solutions and services to global retailers. 
Gibson has worked in sustainability and climate change for ten years, liaising both with SMEs and international brands, such as Puma. Her most recent role was in sustainability strategy and communications with UK fashion think-tank, Fashion Roundtable. 
She said: "Access to accurate data is key to helping fashion retailers achieve their sustainability targets. CORE's Leaf platform is ideally placed to support them in this. 
CEO and co-founder of CORE, Benjamin Puncher, said: "Laura's depth of expertise in sustainable supply chains makes her the ideal candidate to accelerate our progress in becoming a trusted partner for even more retailers on their sustainability journey." 
NATO procurement body welcomes new CPO
NATO Support and Procurement Agency (NSPA) has named Emanuele Piffaretti as its new Chief Procurement Officer. 
The NSPA is the executive body of the NATO Support and Procurement Organisation (NSPO) - a subsidiary body of NATO that serves member nations in the fields of acquisition, capability, support and logistics. 
Piffaretti has 15 years' experience in procurement, logistics and integrated supply chain management across multiple Fortune 500 companies.
He said: "I am delighted to have joined NSPA. I look forward to working with the team and make a positive contribution to the Agency."