Next week: The Ultimate Procurement & Supply Chain Event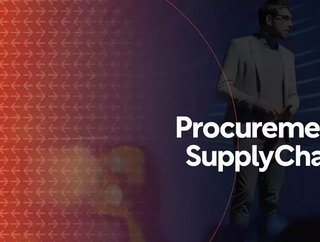 Kinaxis, Prenax, and Medius announced as the latest sponsors for Procurement and Supply Chain Live, the ultimate event for industry professionals
With just one week to go, Kinaxis, Prenax, and Medius have been announced as the latest sponsors of Procurement and Supply Chain Live, the ultimate event for procurement and supply chain professionals. 
The physical-virtual hybrid event takes place 28-30 September at Tobacco Dock, a premier event space in the heart of London. Make the most of our complimentary in-person and virtual tickets and learn more about the agenda and speakers HERE 
Meet the sponsors 


Kinaxis - Platinum Sponsor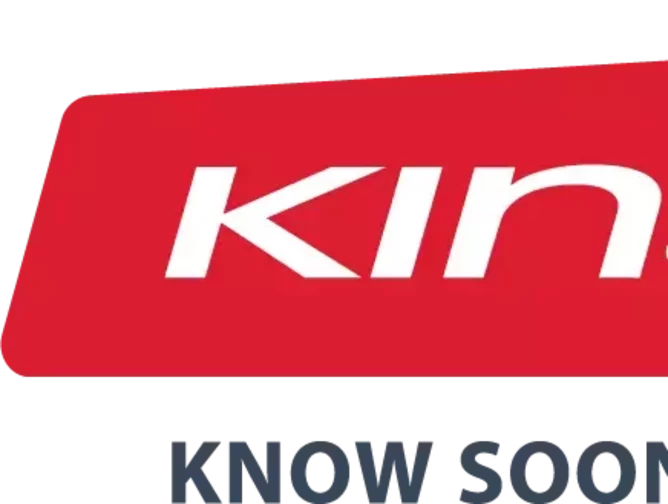 Kinaxis delivers the agility to make fast, confident decisions across integrated business planning and the digital supply chain. Its solutions combine human intelligence with AI and concurrent planning to help companies plan for any future, monitor risks and opportunities and respond at the pace of change. Powered by an extensible, cloud-based platform, Kinaxis delivers industry-proven applications so everyone can know sooner, act faster and remove waste.

Prenax - Start-up Sponsor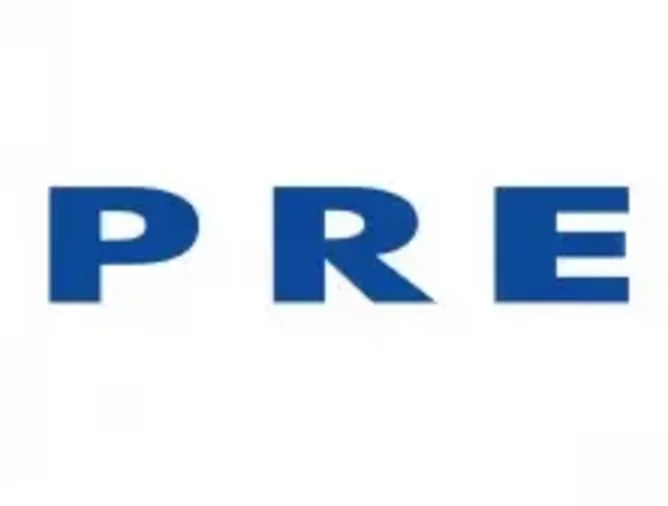 Prenax is a market leader in global business information services, offering professional management of the world's group licences, subscriptions, memberships and books across a broad range of corporate sectors. With an outsourced procurement, requisitions handling and administration service for the purchase of publications and subscriptions, Prenax helps organisations benefit from the proactive management of multiple invoices and renewals, providing considerable operational cost savings, while promoting ease of use for end users, managers, procurement and accounts payable.
Medius - Gold Sponsor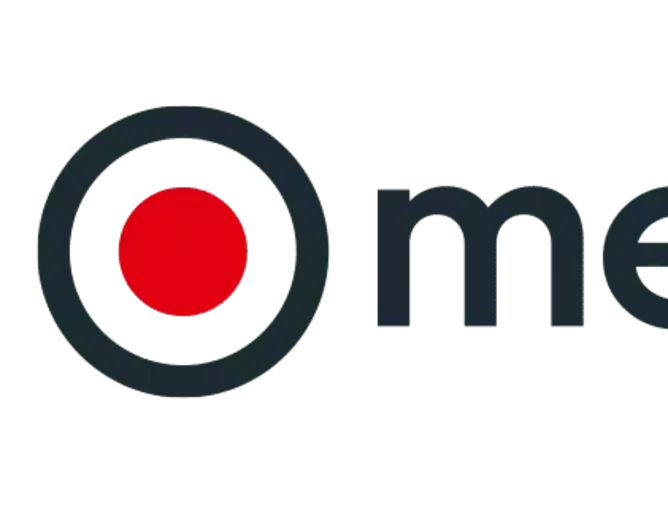 Medius is a leading global provider of cloud-based spend management solutions, helping organisations drive their business forward by enabling best-in-class process efficiency, cost saving opportunities and greater financial control. Medius' modular spend management suite includes market-leading solutions for strategic sourcing, contract management, procurement, accounts payable automation, payments and supplier management as well as data insights tools bringing control, compliance and cost savings throughout the entire source-to-pay process.
 
Gain Invaluable Insight at Procurement and Supply Chain Live
From September 28-30, network with C-level executives, gain insight from industry pioneers and walk away with actionable insights that accelerate your career at Procurement and Supply Chain Live. By the end of the week, we promise you'll have the skills to solve the world's most pressing supply chain and procurement challenges. 
The three-day show is an essential deep dive into the industry, with influential speakers sharing insights and strategies from their organisations, group roundtable discussions, and fireside chats. Whether you attend virtually or in person, you'll strategise how to cope with global disruption, learn from industry leaders, and walk away with tips, tactics, and tangible connections. 

How to Attend
In a COVID-disrupted era, we know that the majority of people would rather avoid travelling for events─why take the risk, right? In response to the continued disruption, BizClik Media Group has decided that Procurement & Supply Chain LIVE will offer the best of both worlds through hybrid accessibility. That means you and your peers can attend the event in person or virtually ─ with no disadvantages for people who choose not to make the trip to the Tobacco Dock venue. 
In-Person
Procurement & Supply Chain LIVE will be held at the Tobacco Dock in London, an industry-leading venue that is renowned for delivering world-class events. For attendees' peace of mind, the venue is working to the government-endorsed AEV All Secure Framework, alongside mia's AIM Secure and 'Good to Go' accreditation, they will ensure that we achieve a COVID-secure environment to facilitate all of your networking needs. 
Virtually
Our physical venue is both historic and stunning, but it has no bearing on the information that you and your peers can gain from the event. You can still absorb it all, interact with other attendees, and enjoy the conference experience on your alternative, virtual platform. 
The platform will feature live feeds from all of the stages, as well as virtual networking areas. So, if you want to avoid travel, it's not a problem! You can still get involved and enjoy the entire experience from the comfort of your own home.