New speakers announced for Procurement & Supply Chain Live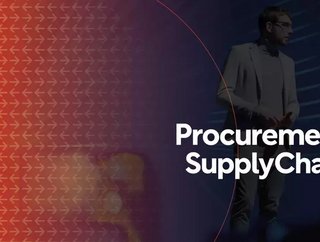 Two leading executives join the lineup for this September's inaugural supply chain and procurement live event, Procurement & Supply Chain Live
Two leading executives in supply chain transformation have been confirmed for this year's Procurement & Supply Chain Live event. 
Procurement & Supply Chain Live is the perfect opportunity to hear from prominent executives at the world's leading procurement and supply chain businesses. The event will be streamed live from Tobacco Dock, London via the leading networking platform Brella.
CLICK HERE to sign up for Procurement & Supply Chain Live today and enjoy special early bird rates
The three-day show, running 28-30 September 2021, is an essential deep dive into the industry, with influential speakers sharing insights and strategies from their organisations, group roundtable discussions, and fireside chats. 
We take a look at the latest additions to the already amazing lineup of speakers announced so far, and what they will bring to the flagship event.
VP Global Supply Chain at Macmillan Education Ltd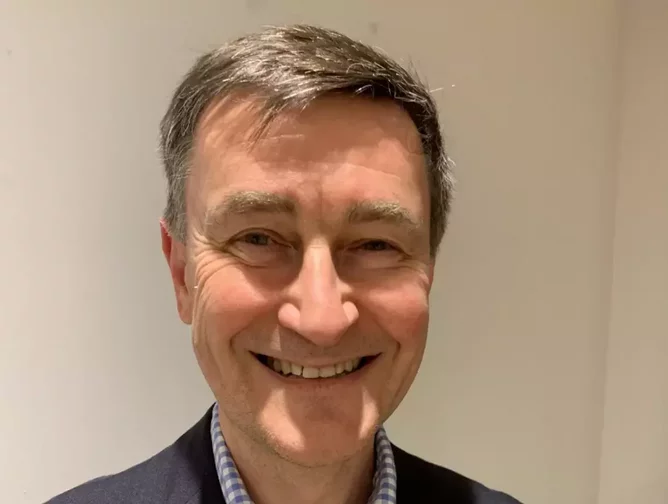 Shaun Plunkett has over 30 years of supply chain leadership experience in FMCG, entertainment and media sectors, supporting multi-billion euro businesses including Universal Music, EMI, Sony Music, Harper Collins and Associated British Foods. He has a track record of successfully delivering transformational change coupled with award winning operating models and developing and coaching global teams. Plunkett says that challenging the status quo is at the heart of what drives him on a daily basis - and encouraging others to continuously push the boundaries. 
Read more about Plunkett's involvement in Macmillan Education's supply chain transformation HERE

Digital Transformation Lead, Oracle UK and Board Member, CILT at Macmillan Education Ltd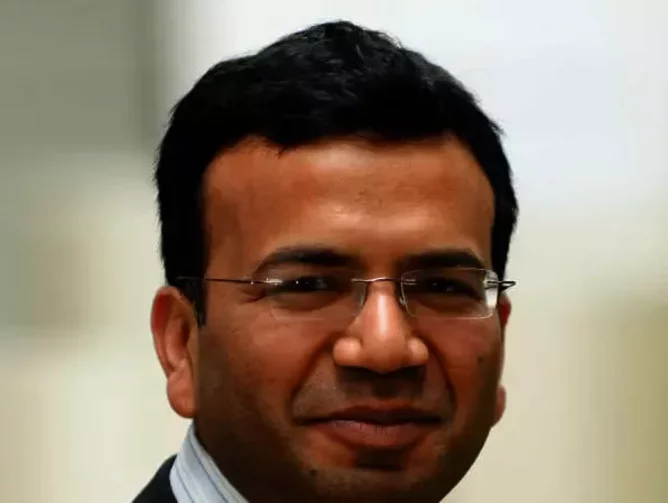 Vikram Singla is digital transformation director at Oracle, UK. He helps supply chain and finance business leaders leverage technology to deliver meaningful business outcomes for their organisations. He also serves on the board if CILT (Chartered Institute of Logistics and Transport) – UK and is an Honorary Visiting Fellow at Anglian Ruskin University. Singla has more than 25 years' experience in the technology sector, and in global supply chain transformation, including deploying business transformation programmes for Fortune 500 firms. In his spare time, Singla is a passionate brand ambassador for Cancer Research.
Plunkett and Singla join a growing line-up of speakers, including: Sheri R. Hinish, IBM; Robert Copeland, G4S; Daniel Weise, BCG; Mark Bromley, Mastercard; David Loseby, Rolls Royce; and Ninian Wilson, Vodafone Procurement Company. 
CLICK HERE to secure your place at Procurement & Supply Chain Live