Microsoft Acquires Spend Management Firm Suplari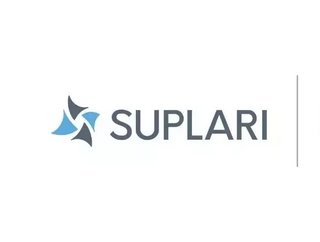 Microsoft acquisition of Suplari will strengthen the procurement and insights capabilities of its ERP quite Dynamics 365
Microsoft is to acquire spend management software firm Suplari, bolstering the procurement capabilities of Dynamics 365, the Redmond, Washington software giant's ERP and CRM suite. 
Microsoft said the purchase - financial terms have not been disclosed - will further its ambition's to make Dynamics 365 a go-to solutions for organisations to be more "insight-driven". It says the acquisition will allow Dynamics 365 customers to make their data work harder and deliver more actionable insights by: 
Being more transparent: "Making comprehensive enterprise spend data and insights accessible to all"
Being more strategic: "Unlocking new financial insights to help with strategic procurement decisions"
Acting faster with greater agility: "Getting up and running with predictive insights in weeks, not months"
In a blog post confirming the deal, Frank Weigel, Vice President, Dynamics 365 Insights Product Group, added: "Today's announcement also signals our continued commitment to enabling organisations to move beyond transactional financial management to proactive operations that enhance decision making, mitigate risks, and reduce supplier costs through our data-first approach."
Suplari in Brief
Founded: 2016
CEO: Nikesh Parekh [LinedIn]
Spend managed: $180bn+
Key customers: Sonos, HULU, Nordstrom, CDK Global

Existing Supari customers will be unaffected by the merger "right now", Suplari confirmed, and all of the company's staff will remain on board. 
"Customers can continue to expect the same great product experience from Suplari going forward as part of Microsoft," added CEO and co-founder Nikesh Parekh. "Given Microsoft's AI, cloud and data investments, customers can expect that Suplari will continue to deliver more AI-driven, predictive & prescriptive insights and integrated workflows for finance, procurement, & supply chain teams." 
What is Suplari and What Does it Do?

Suplari is a provider of cloud-based, AI-powered spend management solutions, founded in 2016 by Nikesh Parekh (CEO), Jeff Gerber (CTO) and Brian White (CPO).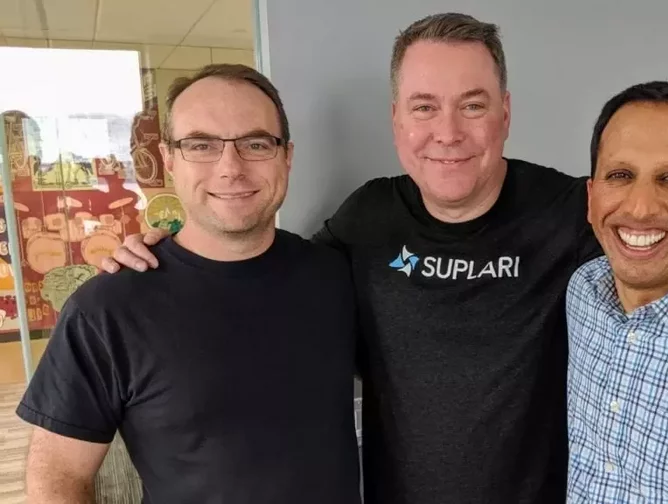 Suplari's solutions aggregate spend and supplier information from across ERP systems, P2P platforms, and other sources, and leverages AI and machine learning to cleanse and categorise that data. Users can exploit automated analytics to uncover custom insights, discover hidden opportunities and identify savings opportunities and supplier risk. AI is also used to provide predictive insights, blending traditional, historic and current spend management data analytics for better-informed decisions and more incisive strategy and planning. 
In May Suplari launched Agile Performance Management, a new solution it said will enable "360-degree procurement planning of the spend, purchase order, suppliers, risk management, and diversity initiatives critical to drive savings and improved financial performance".