Kearney, NHS and CWB join Procurement & Supply Chain Live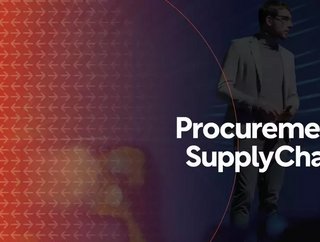 A trio of leading supply chain and procurement leaders have joined the line-up for this September's Procurement & Supply Chain Live event
 A trio of supply chain and procurement leaders in healthcare, finance and consultancy are the latest additions to this September's Procurement & Supply Chain Live line-up. 
Procurement & Supply Chain Live is the inaugural event from Supply Chain Digital and Procurement Magazine, giving attendees direct access to our community of C-Suite executives from the world's largest companies. 
Procurement & Supply Chain Live will be streamed live from Tobacco Dock, London via the leading networking platform Brella. There is now less than three months until the event takes place from 28 to 30 September 2021, with bird early rates available until the end of July. 
CLICK HERE to sign up for Procurement & Supply Chain Live today and enjoy special early bird rates.
New Speakers Announced for Procurement & Supply Chain Live

Joining a host of world-class speakers already confirmed for the event - including Sheri R. Hinish, IBM; Daniel Weise, BCG; Mark Bromley, Mastercard; and Ninian Wilson, Vodafone Procurement Company, among many others - are: 
Chief Commercial Officer (CCO) at NHS Test & Trace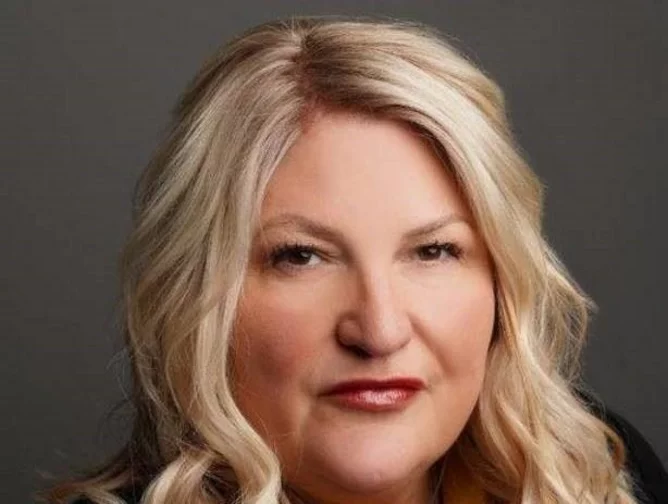 Jacqui Rock is the Chief Commercial Officer for NHS Test and Trace, and a member of the NHS Test & Trace Executive Team of trusted directors in the Government's strategic defence against Covid-19. She is the driving force behind dynamic and rapid innovation and technology development in the supply chain. 
Rock is formerly director for the Defence Infrastructure Organisation at the Ministry of Defence: where she was responsible for £4bn annual investment across the UK and Overseas Defence estate with a total value of £35bn. She also has more than 30 years' experience in financial services, including as International Chief Procurement Officer for Bank of America Merrill Lynch. 
Partner at Kearney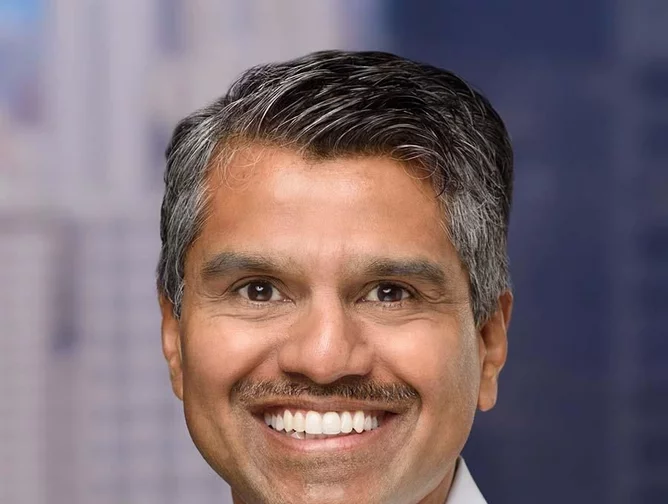 Chicago-based Suketu Gandhi is a recognised industry leader and subject-matter expert in digital transformation, IT strategy and enterprise architecture, technology's role in retail, outsourcing and offshoring, and more. He is a frequently published expert on digital transformation, and in his capacity as a consultant focuses on the impact of digital on business models, customer experience, operations, and IT.
Some advice Gandhi received early in his career still guides him today as a leader: The best results come when you're collaborating. "It was simple advice: the problems we deal with, nobody can solve them individually," he says. "But if you ask the right questions with the right team and accept the answers, there's no problem you can't solve."
Director, Head of Procurement at Canadian Western Bank
Rachel Lemos is a strategic and highly results-oriented procurement leader with more than 20 years' experience. She possesses a diverse background, experienced in large organisations, and is well-versed in various processes associated with private and public procurement, strategic sourcing and supply chain operations management.
Lemos has worked for Canadian public corporations, both in the Provincial and Federal levels, and led staff in complex environments, including unionised settings. She always looks for self improvement and has earned many academic credentials, including an MBA in Purchasing and Logistics, Bachelor in International Relations, a professional designation as a CSPM, and Lean Six Sigma Yellow Belt certification. 
Procurement & Supply Chain Live will feature
- Keynote addresses from respected industry leaders
- Dynamic live roundtables (inc. Q&A)
- Fireside discussions
- Inspirational Speakers & Presentations
- Extensive networking opportunities

CLICK HERE to secure your place at Procurement & Supply Chain Live.