Don Perigny to speak at Procurement & Supply Chain LIVE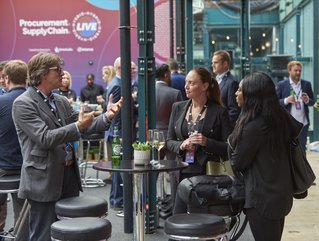 Meet Don Perigny, Senior Manager, Global Procurement, Werfen, a specialist in diagnostics. Perigny will speak on Day 2 of Procurement & Supply Chain LIVE
In Brief
Name: Don Perigny
Company: Werfen
Position: Senior Manager of Global Procurement
Year joined: 2003
Attending Procurement & Supply Chain LIVE: Day 2 - 28th April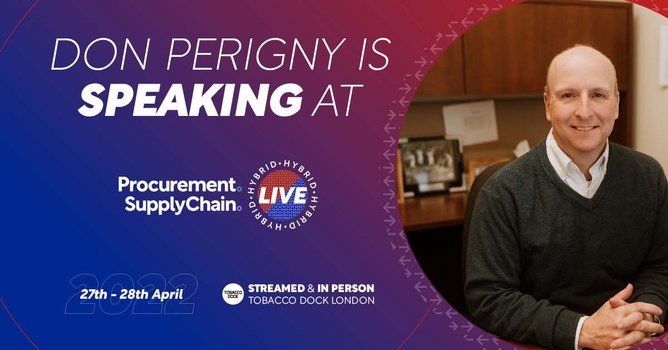 Who is Don Perigny, Senior Manager of Global Procurement, Werfen?
Graduating in 1999 from the University of Massachusetts Lowell in Business Management, Don Perigny is the current Senior Manager, Global Procurement at Werfen.
Perigny is a proudly married father of three, he transitioned from a career as a professional athlete, into the corporate world. Perigny describes how he found himself in the medical industry as "getting lucky."
Prior to working at Werfen, Perigny worked for two organisations KLA-Tencora and Imaging Automation as a Materials manager.
Perigny describes himself as an experienced global strategic procurement professional with a demonstrated history of working in the medical device ISO/IVDR/MDSAP regulated industry.
His skills include purchasing, supplier management, analytics, medical devices, Lean Six Sigma (LSS) Green Belt Certified and Project Management Certified.
Who is Werfen?
Founded in 1966, Werfen is a family-owned, innovative company headquartered in Barcelona, Spain.
A global leader in specialised diagnostics, Werfen offers solutions for Hemostasis, Acute Care and Autoimmunity diagnostics. With its original equipment manufacturing (OEM) business line, Werfen develops and manufactures customised assays and biomaterials.
Currently, Werfen operates in 30 countries, and over 100 territories with the help of its distributors.
About Procurement & Supply Chain LIVE: The Risk & Resilience Conference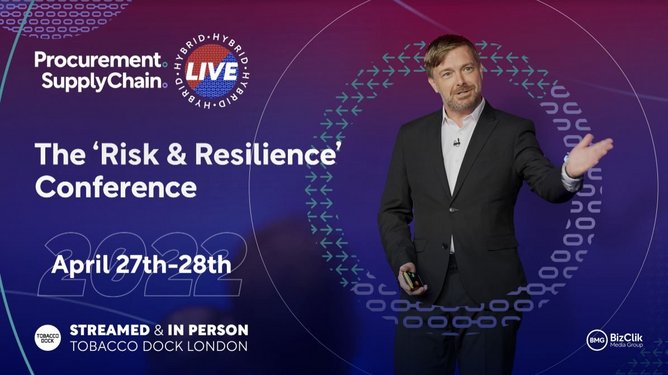 Across these two unmissable days, the agenda will include seven core themes:
Supply Chain Risk & Resilience
Digital Procurement
Transformation
Supply Chain Sustainability
The Global Logistic Forum
Supplier & Contract Management
Digital Ecosystems
To explore the full agenda for Procurement & Supply Chain LIVE: Risk & Resilience, click here.