Content round-up: Supply chain analysis and insight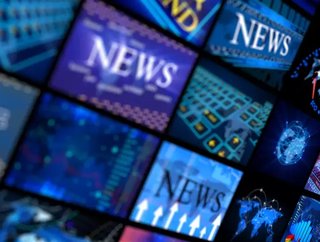 From the week's top supply chain and procurement appointments to Teflon Tesla and the art of managing risk - we have every aspect of supply covered
Supply chains face an ever-increasing threat from cyberattacks, and digital-twin tech is in the frontline of the battle against the hackers.
Maverick spend is endemic, and it's costing business dear. P2P software can help control it but works best when part of a joined-up procurement strategy.
The pandemic, the Suez blockage, erupting volcanos - how can businesses protect themselves against such catastrophic 'unknown' risks?
Just in time - or 'lean' - manufacturing is under threat from pandemic disruptions, a survey claims. But is JIT supply doomed, or merely evolving?
The global microprocessor shortage has hobbled traditional auto makers, and yet Tesla continues to enjoy record output. So how has Elon Musk done it?
Shipping containers, the barcode, mass production, lean manufacturing - all of them changed supply forever, and here we salute the men who gave us them.
Efficio, H&Z Consulting and Future Meats are among the businesses to make important supply chain and procurement appointments this week.
Northdoor is an IT consultancy whose focus is to help businesses wring maximum value from data.AJ Thompson talks all things cyber.
Keyfactor offers cloud-based crypto-agility solutions that help security teams run enterprise-wide keys and certificates. Ellen Boehm offers insight into this, and her career to date.
Singapore remains in pole position as the world's busiest container transhipment port. Figures released on Twitter by the Maritime and Port Authority of Singapore reveal the port handled a total of 37.5 million TEU in 2021 - up 1.6% on the 2020 figure.