Amazon CEO Jeff Bezos to "transition" to new role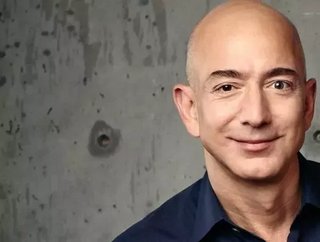 The founder and CEO will be replaced in the third quarter 2021...
Jeff Bezos, the founder and Chief Executive of Amazon.com, Inc., is to step down and transition to the role of Executive Chair later this year. 
Amazon announced the news during today's Q4 financial report. 
Bezos will move to his new role within the company in Q3 2021. 
He will be replace by Andy Jassy, currently CEO of Amazon's burgeoning cloud computing business Amazon Web Services (AWS).