AI in supply chain 'is where Internet was in the 1990s'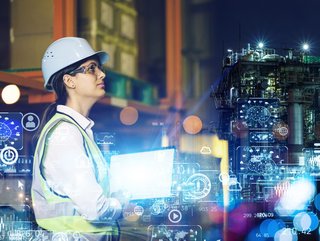 Manufacturing solutions specialist AI Valio says supply chain only scratching surface of what's possible with artificial intelligence in value chain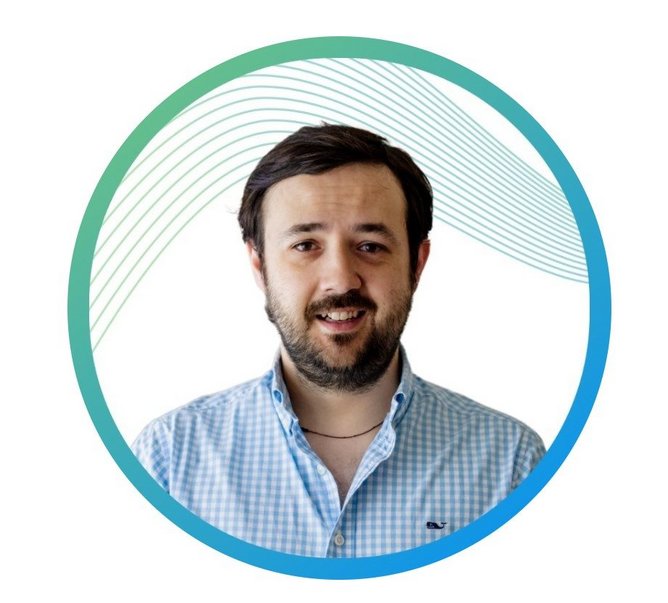 Frederico Crespo, CEO, Valiot
Tell us a little of yourself and AI Valiot
I am CEO of the operations and manufacturing company AI Valiot. We manage artificial intelligence (AI) for major suppliers such as Heineken, John Deere, Metalsa, and more. Since the earliest part of my career I have been exposed to inefficiencies within the manufacturing industry. This is what drives me.
How does Valiot help supply chain customers?
Our product, ValueChainOS, uses and analyses data to simulate value chain conditions. This helps companies better understand their production requirements and to create actionable items regarding what and when to buy, produce, the sequence of operations and production scheduling. More importantly, it helps them identify unexpected behaviors and to react accordingly.
For example, we were able to help a chemical factory reduce costs and optimise inventory balance using Smart Scheduler and the Digital Twin capability in our solution.
Using a digital twin allows us to understand and predict how the factory is going to behave and to identify problems before they occur.
Not only are production cycle times, manufacturing costs, and utility consumption all drastically reduced, but the user experience of the application allows for clear and real-time communication between stakeholders.
Heineken also uses Valiot's AI to optimise how their breweries run and to determine the ideal sequence of operations to maximise productivity.
This not only increases efficiency but can also automatically make adjustments in response to supply shortages. This predictive capability creates dynamic and optimised actions.
Tell us more about digital twins and AI
Digital Twin capabilities when applied to the value chain empowers manufacturers to predict and react to unexpected changes, including demand, supply, production, and distribution.
If unattended, such changes can cause significant shortage issues and production inefficiencies that drastically increase production costs, affect factories' productivity, and ultimately evolve to a direct cost to providers and consumers.
What supply chain problems can you resolve?
We can set an optimised set of operations across the value chain, but more importantly we can predict and identify when the conditions of the value chain are changing and create actionable items across your company to react accordingly to these changes.
What is the future of AI in supply chain?
It's super exciting to see the capabilities that AI and robotics have, but it's too early to make serious predictions. It's like the early Nineties and the Internet - and we all know what happened with the Internet!
So it's super exciting to be part of how AI develops - not just as a spectator but also as a player. AI will be huge in manufacturing operations and value chain optimisation in the near future, especially in the reshaping of global value chains.
Who inspires you?
My family and my team. They all expect so much from me, and that fuels my desire to excel at whatever I do.
Best piece of advice ever received?
Don't think anyone is above you. A colleague told me this prior to the biggest board meeting of my life. This pumped me up and got the best out of my delivery.