Upholding Australia's water supply chain - and avocado farms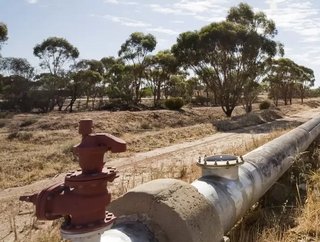 The world's first blockchain-based water market will start in Australia later this year, to protect fair access to water amid rising water security fears
The Cooperative Research Centre for Developing Northern Australia (CRCNA) is partnering with Civic Ledger, in order to sustain fair access to water and maintain an efficient supply chain.
Working with traditional land owners, Civic Ledger uses blockchain solutions to provide transparency for water management. Founded in 2016 and headquartered in Brisbane, Civic Leger has teams across Asia and Europe, as well as the rest of the Australasian continent and will soon be opening in the USA. 
As the world's first blockchain-based platform for the management and trading of water, Water Ledger is a publicly verifiable system, used to advance water management and water trading.
Over the next ten years, the CRCNA will invest AUD$75mn of Commonwealth funds to support research collaborations. During this partnership, Civic Ledger will: "Test the paradigm of next generation water markets at scale by establishing the platform to enable the Mareeba-Dimbulah Water Supply Scheme, to move to its blockchain-enabled water market and trading platform - Water Ledger."
A supply chain for water equity
A blockchain is a shared database which can verify transactions and streamlining, in addition to decreasing the possibility of error or fraud. Blockchain supports water markets with its ability to provide a verifiable record of exchange and ownership of a water allocation. Water Ledger provides a publicly verifiable system to support improved water management and water equity.
"The CRCNA and Civic Ledger are working together on the rollout of Water Ledger in the MDWSS as 'a strategic research test-bed' that has applicability across Northern Australia for real time continuous water accounting and grower-led trading", said Anne Stünzner, CRCNA CEO. "Our aim is for water markets that implement transparent governance frameworks and support the sustainable economic development of Northern Australia."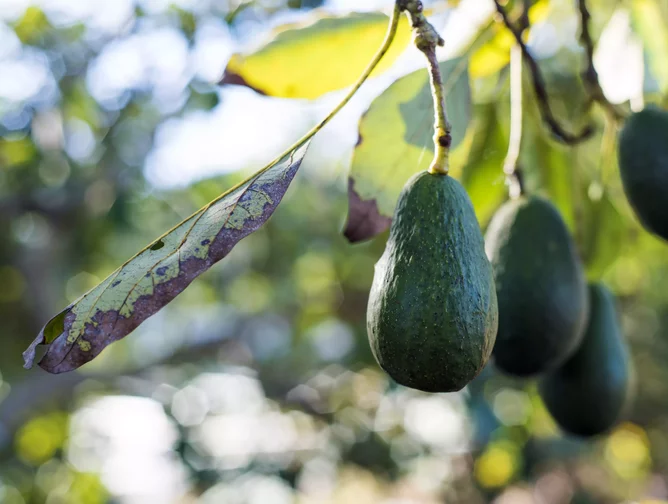 Supporting the food supply chain and Australia's 1,200 avocado farmers
Together, the partners will address water security, by strengthening the interconnectedness of the water market with institutional governance goals.
"Industry and agricultural communities need to have confidence in Northern Australia's emerging water markets", said Joe Moro, Far North Queensland Growers' President. "We are working closely with CRCNA, Civic Ledger, and Inclusive Growth Partners to design place-based governance models that support emerging grower-led water markets in Northern Australia. The nation relies on our avocados and mangoes - we need a water market platform that we can trust, so that the crops that we plant today have the water they need tomorrow."
Fruits, such as avocados and mangoes, require a lot of water to grow. 
"We expect new economic opportunities to be developed in Northern Australia through enhancing water market governance and participation", agrees Managing Partner of Inclusive Growth Partners, Cassian Drew. "Our place-based investment and governance platform will support growers, indigenous Australians and investors to create and participate in new opportunities enabled by Water Ledger and the work of FNQ Growers and the CRCNA."
"We at Civic Ledger are thrilled that the outcome from the pilot was so positive", says Civic Ledger CEO, Katrina Donaghy. "Now, we are excited to continue our partnership with CRCNA and FNQ Growers, building a lively peer to peer water trading culture in Far North Queensland that fosters the sustainable development of Queensland's tropical heartland."