Procurement & Supply Chain Live: Sarah Ashley, Partner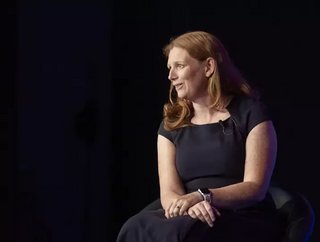 Sarah Ashley, Partner at Baringa Partners, provides great insights into the support of the public sector through Covid-19
As a government supporting organisation, Sarah Ashley has worked with Baringa Partners for just over two years, bringing her knowledge and experience of working with clients in the public sector for over 15 years. As a public sector consultant, there has been a lot of work to do over the past couple of years and Ashley found herself working alongside Jacqueline Rock on Test and Trace, a much-needed development that saved millions of lives over the course of the global pandemic. 
Supporting public sector operations
During one of the most difficult years, the Test and Trace team were faced with the ongoing task of keeping the public safe. Baringa Partners was instrumental throughout the pandemic, providing much-needed support to various healthcare-related projects during that period. 
But, in the latter stages of the pandemic, Ashley believes it's time to focus on the industry as a whole and encourage diversity in procurement. 'I would encourage people who are thinking about a job procurement, or commercial, to try lots of different roles. It's an enormous profession with lots of different opportunities', says Ashley.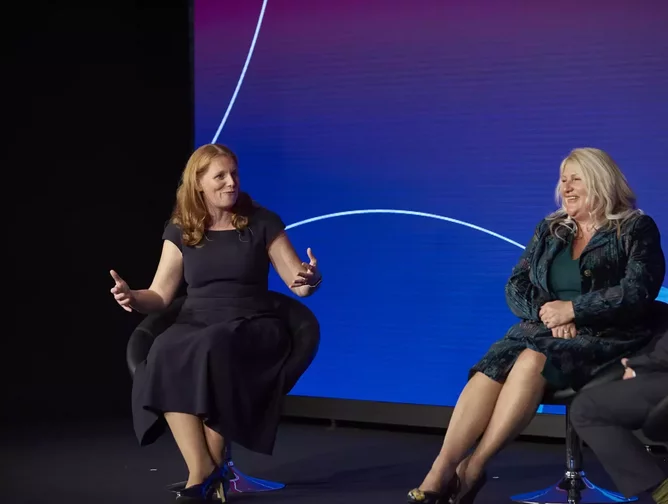 Sustainability Panel
During their discussion, Rock and Ashley discussed:
The importance of women in senior roles

The biggest challenges they have faced as women in the supply chain and procurement industry

What we need more of when it comes to diversity and inclusion

The importance of encouraging women and young people into the industry

The shift in conversation when it comes to people day-to-day understanding the supply chain, and their best advice for others
Ashley talked about the newfound prominence of the procurement and supply chain sector, as a result of the challenges that we have seen through Covid-19. She believes the pandemic has highlighted areas of interest within young people and put procurement at the forefront of everyone's minds over the past 18 months. 'I can't even imagine having a conversation with my parents about supply chain and procurement, and I've had hundreds this year and hundreds with all of my friends', she says. I hope it inspires people at school and at university to make that positive choice'. 
One of the most important areas for procurement success is to understand the needs of the team. Ashley highlights that teams already work well, but can be optimised if organisations meet their operational needs. 'When we worked with test and trace, we worked with amazing operational teams that can only do what they do in partnership with commercial', Ashley says. 'Sometimes I think we are seen as disablers when we haven't really listened to what our internal clients want. I think there is more for us to do, but we are in a different place than we were 18 months ago'.  
Watch Sarah Ashley speak at our Sustainability Panel below: