Procurement and Supply Chain Live: Mariam Saad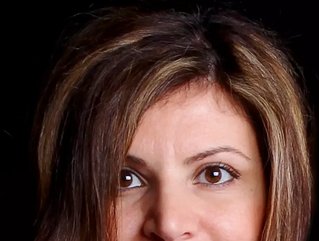 Mariam Saad, Director of IT & Technology Procurement at TELUS, discusses the benefits of diversity, inclusion and supplier footprints
Mariam Saad, Director of Procurement for IT and Technology at Canadian telecom company TELUS, virtually discussed the benefits of sustainable and inclusive procurement at Procurement & Supply Chain Live.
Environment, social and governance footprints
Saad opened with a shocking fact on supplier footprints.
"In fact, two thirds of the average company's environment, social and governance footprint, lies with suppliers. We as procurement leaders, should take bold action", said Saad.
Benefits of diverse and inclusive supply chains
In a Q&A round with Scott Birch, Editorial Director at BizClik Media, Saad was asked about the primary drivers of a supplier diversity programme. 
"Growing our supplier base more closely to our customer base, enables us to compete more effectively in the marketplace", explained Saad.
"What are the benefits of diverse and inclusive sourcing chains?"
"I think there are a few - it helps innovation, I think that's number one", concluded Saad. "We find that diverse businesses can be more flexible and more personal to deal with, they are more open to provide us with business continuity solutions."
To hear more about sustainability in supply chains and procurement, Sustainability Live will take place 23rd - 24th February, in London and online.