How WEVC is Supercharging the Commercial EV Market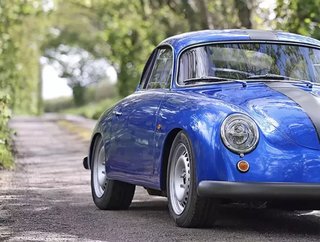 Watt Electric Vehicle Company plans to produce 5000 commercial EVs a year to support decarbonisation of parcel deliveries and support SMEs and startups
Electric vehicles are the irrefutable future of last-mile logistics and, ultimately, the entire global road transport network. Decarbonisation has shot to the top of the agenda for logistics providers, but their current options are limited. Modern EVs, though well on their way to overtaking traditional vans and trucks, still pose a multitude of challenges, including price, reach, capacity and charge time. 
But one UK manufacturing is aiming to change all that through its 'next generation' EV platform. From 2023, Watt Electric Vehicle Company (WEVC) has outlined a roadmap to produce up to 5000 commercial EVs each year, based on its proprietary, cutting-edge Passenger And Commercial EV Skateboard (PACES) platform. The EVs will serve a variety of applications, from last mile to vans and cabs. 
What is WEVC's PACES Platform?
PACES is WEVC's modular architecture which can be applied to almost any vehicle niche, drive layout and use case. It is capable of complying with National and European Small Series Type Approval standards, though its true innovation is in its weight - or lack thereof. PACES feature an integrated cell-to-chassis battery system, resulting in optimised chassis stiffness while reducing unnecessary vehicle weight. 
A Patented chassis architecture system called FlexTech employs lightweight extrusions and precision engineered components that interlock in an innovative single stage coat and cure process. The result is a low-cost, lightweight, high-efficiency manufacturing process that does not rely on expensive tooling and finishing. 
WEVC Scaling up for Commercial EVs
WEVC's PACES platform is already in operation in its own Coupe, a two-seater sports car weighing under a tonne and with a range of 220 miles. The company will now scale that up for commercial vehicles, and is able to support low-to-medium volume manufacturers or emerging companies. 
"With ever-increasing pressure on urban emissions, coupled with the growth in home delivery, we have been approached by multiple commercial vehicle manufacturers and fleet operators, who are in desperate need of developing the next generation of electric vans, trucks and buses," said WEVC founder Neil Yates.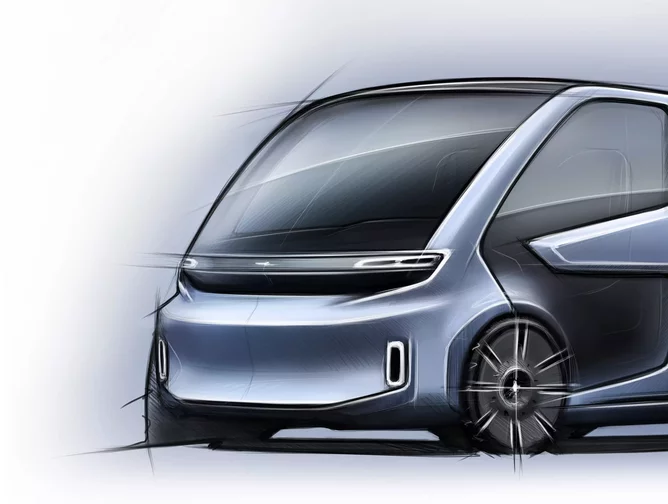 Alluding to the complexity and inefficiency in the current EV commercial space, Yates added: "What these companies need is a ready-to-go, sophisticated yet cost-effective EV platform on which to build their vehicles."
WEVC expects to reveal the first prototype commercial EVs in by the end of Q1 2022, with full-scale production to begin in the UK in the third quarter 2023. 
Images: Credit - Watt Electric Vehicle Company