Collaboration 'is key to sustainable supplier onboarding'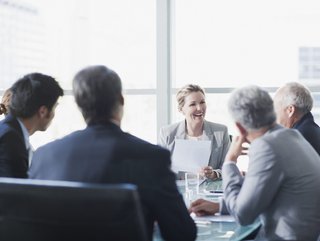 James Butcher, CEO of supplier collaboration platform Supply Pilot, on the key to engaging suppliers at pace and scale in a sustainable way
Five minutes with James Butcher, CEO of Supply Pilot, a supplier collaboration platform and consultancy provider for retailers, brands and large manufacturers.
Tell us a little of you and Supply Pilot
Our mission is to transform the way businesses work with suppliers to become more successful, sustainable brands, achieving measurable results within weeks.
I have worked with many high-level retailers on best practice over the years, and I understand that so much of what manufacturers do is driven by the requirements of the brands they manufacture for. There is often a disconnect between brand and supplier - and it was this sparked a passion in me for improving supplier collaboration.
The opportunity to achieve benefits through collaboration with suppliers is often ignored. Right now, brands need to be responding to environmental and social challenges, and they can do this by focusing on their supply chain.
Effective supplier collaboration can empower suppliers to do more, on time, and in turn deliver results against brand and retailers' sustainability commitments in addition to their commercial goals. And our process and platform lends itself perfectly to driving this type of transformation.
You were once called S4RB. Why the rebrand?
When I joined Solutions for Retail Brands (S4RB), we focused on supplier engagement for retail brands such as Asda, Boots, Co-op , Waitrose and Walmart.
Over the years, we consistently helped retail brands drive transformation through supplier engagement and collaboration, at scale. And we realised that our approach was relevant and applicable to more companies than simply retail brands and so began working with consumer packaged goods brands (CPGs) and large manufacturers.
We were helping them transform the way they work with their suppliers to build more successful, sustainable brands - and that's where the idea of renaming ourselves as Supply Pilot was born.
How do you drive change in the supply chain?
We pride ourselves in being pragmatic about finding solutions and our six-step process really defines our approach to driving positive change and incremental improvements.
It is no secret that both sustainability and compliance are complex beasts to navigate within a supply chain. This is why we work with brands and retailers to identify and break down challenges into their component parts. It is about first finding out what is possible, what hurdles there might be along the way, and enabling brands and suppliers to make tangible progress towards realistic goals.
Our platform and engagement services have enabled us to help deliver ESG and sustainability transformation projects, encouraging supplier diversity, improved animal welfare, and reducing the use of plastics and packaging.
We have also helped retailers to increase product quality and technical compliance, improve product nutrition and reduce complaints.
What's the biggest challenge on supplier engagement?
The sheer scale and complexity involved in supplier engagement - often compounded by limited internal resources - can leave clients feeling overwhelmed with having to deal with a large number of suppliers, contacts, products and materials.
What the industry needs is a simplified system of supplier collaboration, with clear, measurable and actionable communications on what is needed and why, to help inform and empower them.
How does supplier engagement help with sustainability?
Suppliers are often the domain experts and so, whatever the sustainability challenge, they often hold the answers - and without them, successful transformation is often impossible.
We use a six-step process to engage and activate suppliers, to collect the information necessary to both benchmark the jump-off-point and to use data-driven KPIs, which can impact the triple bottom line of profit, people and planet.
We worked with Walmart on a supplier engagement campaign regarding the issues and opportunities around Scope 3 emissions after it committed to reducing greenhouse gas emissions (GHG). We shared best practice around the efficiency of compressed air as an energy source in factories and the simple benefits of using newer motor technology on conveyors. As a result, the award-winning project removed more than 20 million metric tonnes of GHG from its global supply chain.
How did you become CEO of your own company?
I'd worked part-time for my dad's engineering company from a young age and I think that experience helped my engineering mindset and problem-solving skills, as well as encouraging an entrepreneurial spirit.
My first role after graduating in engineering was as a software developer which led me to becoming a solutions consultant, implementing product control systems for the likes of Boots and Bayer.
I spent an enjoyable 20 years dealing with date, lot and barcoding equipment in factories, working with global customers and partners on a wide range of projects, from aerospace to potato crisps, before moving into software control as the founder of Claricom. Our aim was to help ensure accurate barcoding and date coding to increase traceability in the supply chain and reduce food waste.
Best piece of advice ever given?
'Don't let perfection get in the way of better.' There is rarely a proverbial silver bullet to solve a problem, especially around complex sustainability issues. The perfect solution does not exist - instead, take positive steps in the right direction.
What outside interests influence your work?
I am a huge rugby fan and support Leicester Tigers. The team's head coach Steve Borthwick is achieving great things by putting this mantra into practice, which I firmly believe in: 'Focus on getting a little bit better every week, and the results will come'.
Trusted by some of the world's largest brands, Supply Pilot's clients include John Lewis, SC Johnson, Coop, Walmart, PetSmart, and Woolworths.
The company was founded in 2006 and takes a pragmatic problem-solving approach to helping brands overcome the scale and complexity of sustainability and develop competitive products - ultimately driving positive change and incremental improvement across brands' entire supply chains.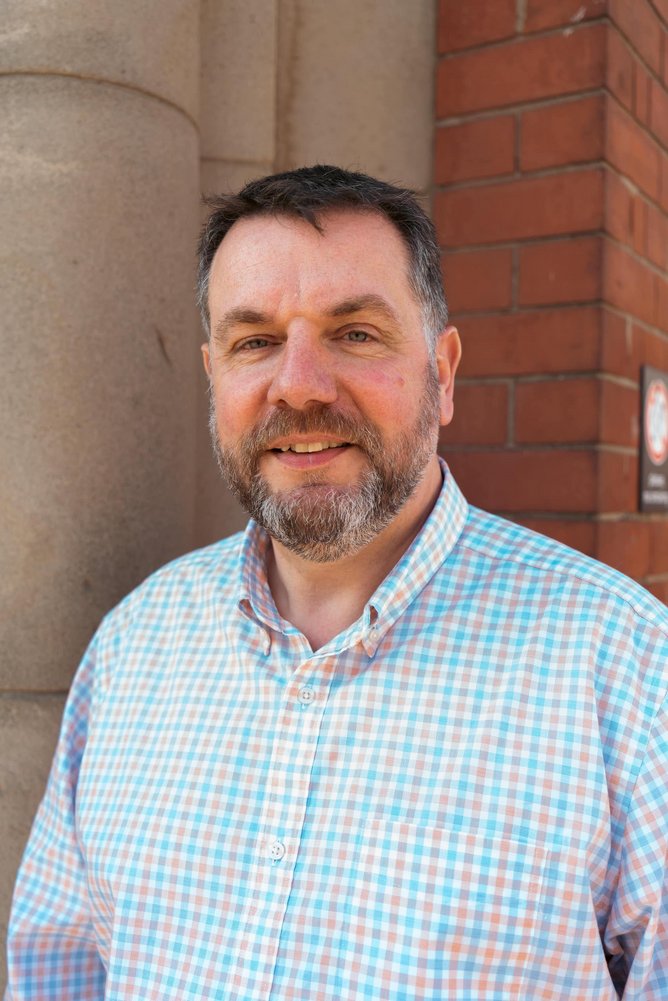 James Butcher, CEO of Supply Pilot