Supply Chain Risk Management
WPO president calls packagers to act sustainably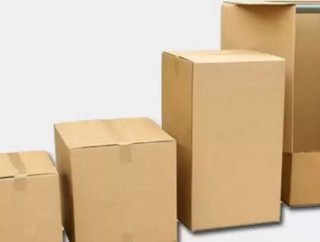 President of the World Packaging Organisation (WPO), Thomas Schneider, has made a 'declaration for sustainability, following the GLOBALPACK Inter...
President of the World Packaging Organisation (WPO), Thomas Schneider, has made a 'declaration for sustainability', following the GLOBALPACK International Packaging Conference and Exhibition.
SEE RELATED STORIES FROM THE WDM CONTENT NETWORK:
In a speech at the conference, held in Iloilo City, Schneider said that Primary Stakeholders for Sustainability- both governments, members of the public and the business sector – should work together to arrive at a viable framework for environmental and economic sustainability initiatives in the packaging industry.
Limited Resources
In the light of growing concerns over limited resources of crucial materials such as fossil fuels, food and clean water, Schneider urged the packaging industry to work on the holistic development of packages and the responsible use of materials. He also highlighted the need for environmentally friendly manufacturing processes, renewable sources of energy and creation of easily recoverable packaging.
Developing countries have the edge
Developing companies such as the Philippines have the advantage over their more developed counterparts when it comes to sustainability in packaging and product processing, according to the WPO. Schneider explained that localised sustainability initiatives fit better in with local culture and practice on an industrial level in these countries, where adherence to life-cycle management systems and extended producer responsibility play a key role.