Supply Chain Risk Management
Upcoming Baker Tilly Webinar Talks Supply Chain Resilience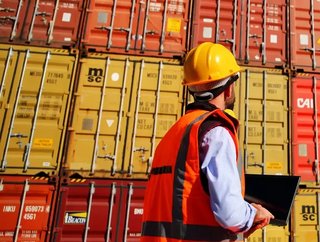 Baker Tilly delivers valuable supply chain resilience guidance in its upcoming 'Supply Chain Resilience, Risk Management & Supply Chain Visibility Webinar'
Baker Tilly provides consultancy services for various global industries. On Wednesday 9th June 2021, at 6 PM, the company will go live with some industry-leading supply chain insights in its Supply Chain Resilience, Risk Management & Supply Chain Visibility webinar.
Baker Tilly specialist Jeff Jorge will provide risk management and cost efficiency solutions for manufacturing and distribution companies. Jorge will help the attendees understand the manufacturing trends and how the current industry trends can benefit supply chain businesses. The overall aim of the webinar is to provide industry-leading insights for creating end-to-end supply chain visibility to anticipate and manage supply chain risks.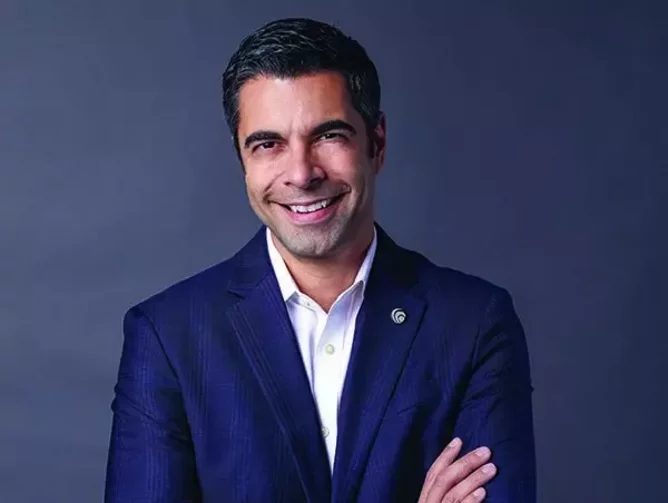 Jeff Jorge
With a post-graduate in international leadership, a Masters of Business Administration and a Bachelors Degree in Design Engineering, Jeff Jorge gained an early start in technology and engineering. Having spent time living in various countries, Jorge has gained a significant amount of knowledge in the theory of global trade economics through successful application in global firms. 
Following a merger with Global Development Partners, Jorge joined Baker Tilly as its market leader for its mobility, supply chain and manufacturing teams. Jorge was an executive partner of Global Development Partners and has held leadership roles for two Fortune 500 companies, heading up international operations and growth. Jorge has also gained experience working with early-stage companies and Tier 1 automotive suppliers. Jorge has provided knowledge to organisations, which has propelled them towards accelerated market growth and better managing risks for improved operational outcomes. 
Jorge will draw upon his extensive leadership knowledge for the webinar, as he provides insights into his considerable experience managing international operations, manufacturing, marketing and sales assignments - to name a few. His experience has also been applied to various community and industry initiatives, including the Habitat For Humanity of Oakland County, American Society of Association Executives and the National Association of Manufacturers. 

Register for the Webinar here or visit Baker Tilly for more industry insights.