Supply Chain Risk Management
TealBook and Suppeco offer insight on Scope 3 emissions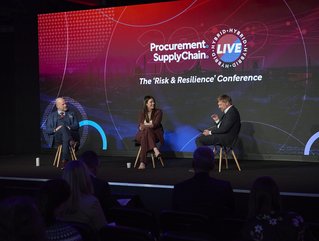 Sheldon Mydat of Suppeco & TealBook's Stephany Lapierre discuss Scope 3 emissions at Procurement & Supply Chain LIVE: The Risk & Resilience Conference
April 2022, Procurement Magazine, Supply Chain Digital and Bizclik Media Group returned to the Tobacco Dock (London) to host our second Procurement & Supply Chain LIVE.
Dubbed 'The Risk & Resilience Conference' the two-day hybrid event was held on the 27th and 28th of April, featuring keynotes, roundtables, Q&As, and 1-2-1s from inspirational and knowledgeable leaders in the procurement and supply chain space.
Can procurement and supply chain do more on Scope 3 emissions?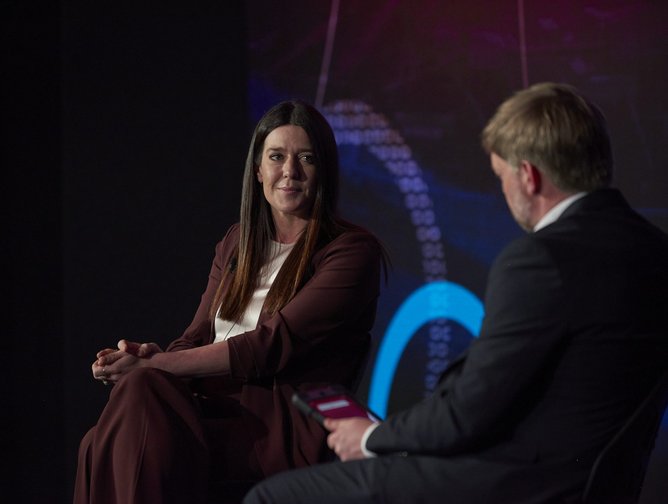 Sheldon Mydat, Founder and CEO of Suppeco, and Stephany LaPierre, Founder and CEO of TealBook, took part in a panel discussion at Procurement & Supply Chain LIVE, with the session run by Scott Birch, Chief Content Officer at BizClik Media Group (BMG).
Mydat and LaPierre deep-dived into the subject of monitoring Scope 3 emissions, its complexities, the benefits of technology, and the importance of supplier visibility.
Lapierre said: "We already have a nearly impossible time collecting data from Tier 1 suppliers, and categorising spend at the invoice level. The biggest challenge is how do we get the baseline? How do we drive accountability among all of the other requirements that procurement and supply chain is responsible for? The challenge is how do organisations execute and drive accountability and ownership in a way that is quantifiable?"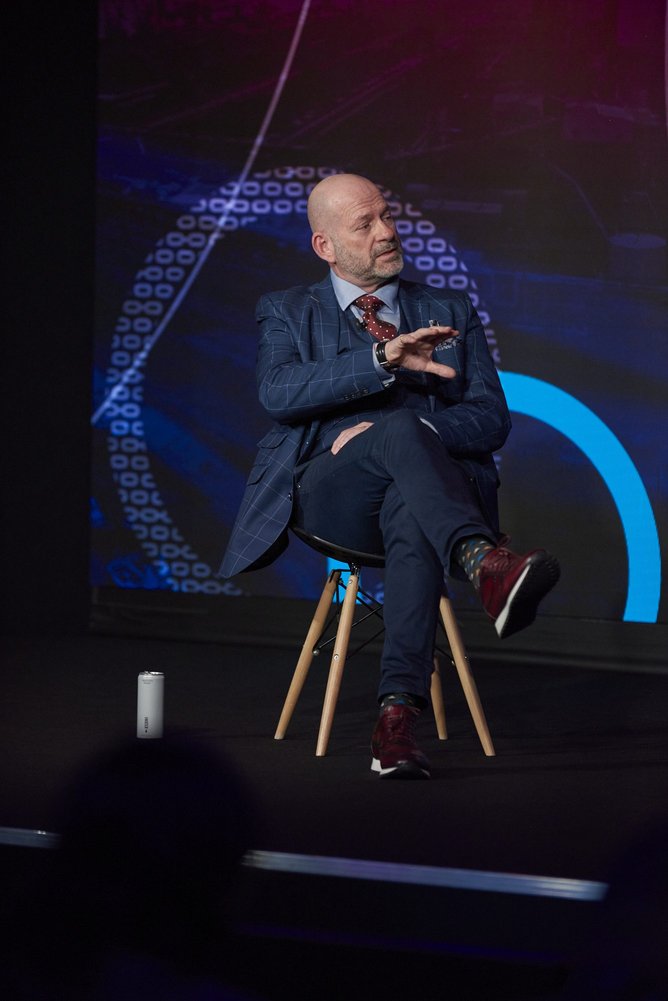 Mydat added "Supplier relationships are essential. You've got to break down barriers. It's down to those Tier 1 suppliers, in collaboration with customers, to drive those behaviours and bring smaller companies on the journey to open up new opportunities and to develop new innovation and shared research and development."

To watch any of our other speakers from Procurement & Supply Chain LIVE: The Risk and Resilience Conference, click here.
PROCUREMENT & SUPPLY CHAIN LIVE 2022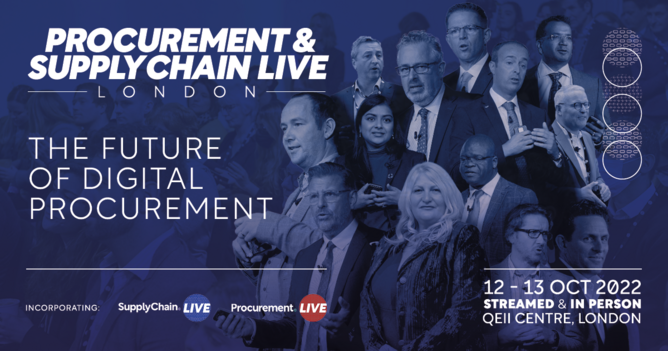 This October, Supply Chain Digital and Procurement Magazine return to London for an all-new event - PROCUREMENT & SUPPLY CHAIN LIVE LONDON 2022. Click here, to find out how you can attend.
Held at the QEII Centre from 12-13 October, BMG's all-new hybrid event incorporates two zones - SupplyChain LIVE and Procurement LIVE - to create a single EXPO style experience.
The event will give those attending the chance to showcase their values, products and services to partners and customers.
To find out more about PROCUREMENT & SUPPLY CHAIN LIVE LONDON 2022, click here.