Supply Chain Risk Management
Shell adopts AI risk management across global supply chain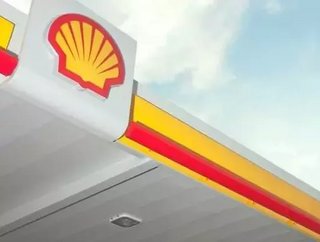 AI and automation platform from Accenture and Ripjar will help the energy and petrochemicals group tackle "growing challenges" posed by criminal act...
Oil and gas giant Shell is bolstering risk management and will aim to further protect its global supply chain from criminal activities through AI and automation technology from Ripjar. 
Based in the UK, Ripjar helps organisations to detect and protect against criminal activity using Labyrinth, a proprietary platform that combines artificial intelligence (AI), automation and data visualisation. 
Shell will leverage the technology to bring greater visibility to its supply chain. The insights will provide additional accuracy and efficiency in screening for risks across Shell's third-party supply chain transactions, according to Accenture, which is also part of the digital transformation project. The consultancy firm invested in Ripjar in 2018 though Accenture Ventures, forming a strategic alliance and adding Ripjar's technology to its Accenture Security division. 
Accenture's role will be to provide industry experience and risk expertise to configure Ripjar's AI technology to analyse Shell's supply chain. The AI technology embedded in the system could also reduce data-reporting errors by over 80%, Accenture says, when compared to third-party legacy systems.
"Growing challenges" 
Jeremy Annis, Ripjar's Chief Executive, says its AI-enhanced technology "can help reduce the number of steps it takes to conduct due diligence and detect risks through continuous real-time monitoring of the supply chain".
Adam Markson, a Managing Director and lead for Risk and Compliance at Accenture, says Shell's adoption of the technology will enable it to tackle "growing challenges" posed by bad actors and fraudsters more effectively and accurately. 
"Together, we are taking a time-consuming, manual process and applying state-of-the-art automation with more insights into data to not only improve accuracy, but also give management complete audit capabilities and accountability over the entire screening process," he added.
Top image: Photographic Services, Shell International Limited