Supply Chain Risk Management
Procurement & Supply Chain LIVE speaker: Nick Wright, BP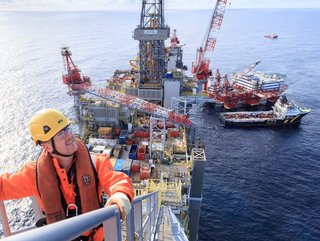 Nick Wright is BP Innovation Sourcing Director, and will be discussing the future of digital procurement at the Risk & Resilience Conference
Meet the speakers: Nicholas Wright, Director, Digital & Innovation Sourcing at BP
Meet Nicholas Wright, Director, Digital & Innovation Sourcing at BP. Wright will be speaking on 27th April at Procurement & Supply Chain LIVE: The Risk & Resilience Conference
Name: Nicholas Wright
Company: BP
Position: Innovation Sourcing Director
Year joined: 2011
Attending Procurement & Supply Chain LIVE: 28th April
Subject: Digital, and the Future of Procurement
Who is Nicholas Wright, Innovation Sourcing Director at energy giant BP
Wright is an expert in commercialisation.
"I am energised by finding new ways to do things," he says. "I recognise that tried and tested methods are not always right, as BP's business evolves to its low-carbon future."
As a leader, Wright says he seeks "to build real depth and breadth of knowledge within my teams to support the increasingly complex commercial requirements of our stakeholders".
He adds: "I also strive to create a safe environment, which encourages experimentation and innovation within my team and across my relationships.
Wright has 15 years' experience, and is recognised as an expert, both internally and within the marketplace.
Who is BP?
BP - formerly The British Petroleum Company and BP Amoco - is a British multinational oil and gas company headquartered in London, England. It is one of the world's seven oil and gas 'supermajors'.
It is a vertically integrated company operating in all areas of the oil and gas industry, including exploration and extraction, refining, distribution and marketing, power generation, and trading.
About Procurement & Supply Chain LIVE: The Risk & Resilience Conference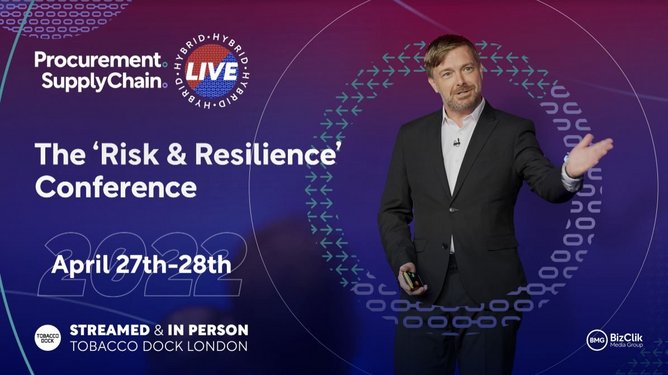 Across these two unmissable days, the agenda will include seven core themes:
Supply Chain Risk & Resilience
Digital Procurement
Transformation
Supply Chain Sustainability
The Global Logistic Forum
Supplier & Contract Management
Digital Ecosystems
To explore the full agenda for Procurement & Supply Chain LIVE: Risk & Resilience, click here.