Supply Chain Risk Management
Procurement is secret weapon for CEOs - BCG's Daniel Weise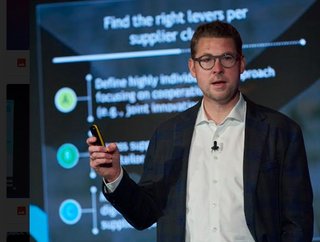 Speaking at Procurement & Supply Chain LIVE: The Risk & Resilience Conference, BCG's Daniel Weise on why procurement should be every CEO's secret weapon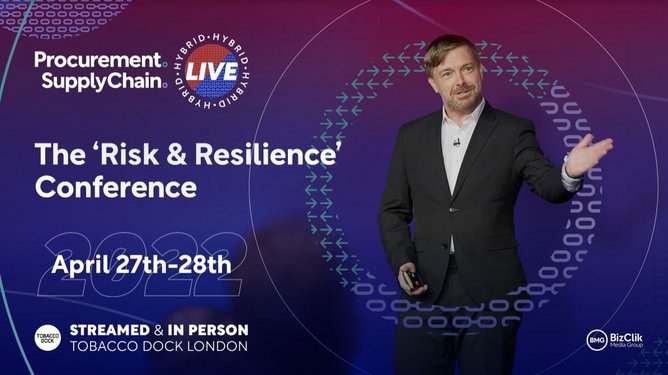 In April 2022, Procurement Magazine, Supply Chain Digital and Bizclik Media Group returned to London's Tobacco Dock to host our second Procurement & Supply Chain LIVE.
Dubbed 'The Risk & Resilience Conference' the two-day hybrid event featured keynotes, roundtables, Q&As, and networking opportunities with inspirational and knowledgeable leaders in the procurement and supply chain space.
Speaking on day one on the main stage was Daniel Weise, Managing Director and Partner at Boston Consulting Group (BCG). Weise leads the BCG procurement team globally, and is co-author of the book, Profit from the Source, on which he based his keynote: 'Transforming your supply chain by putting suppliers at the core'
The book explains why procurement should be a company's secret weapon for winning in turbulent times.
In his keynote, Wiese said: "What's the take-home message of the book? If you want to have peace as a CEO, then you need to over-invest in procurement and supply chain, and that's what the book is about.
Procurement is about sustainability, innovation and risk
"We define procurement a lot broader than being just about cost savings. We talk about sustainability, innovation, speed, quality, and having the risk. And that only works by putting suppliers at the core of the business. That's our recipe: Profit from the Source. However, we show three obstacles how to achieve this as a CEO.
"The target of the book is really CEOs, because we think procurement still is corporate Siberia. We know from facts and research that a typical CEO only spends 1% of time with the procurement professionals and, hence, also just 1% of time with suppliers.
"That is something we want to change. So the audience is the CEO, but every CPO will learn a lot by making their pitch towards the CEO by reading the book."

To watch this keynote - or any of our other speakers from Procurement & Supply Chain LIVE: The Risk and Resilience Conference - click here.
PROCUREMENT & SUPPLY CHAIN LIVE 2022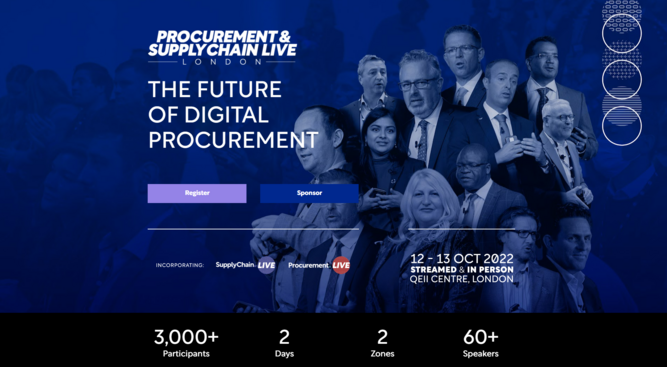 This October, Supply Chain Digital and Procurement Magazine return to London for an all-new event - PROCUREMENT & SUPPLY CHAIN LIVE LONDON 2022. Click here, to find out how you can attend.
Held at the QEII Centre from 12-13 October, BMG's all-new hybrid event incorporates two zones - SupplyChain LIVE and Procurement LIVE - to create a single EXPO style experience.
The event will give those attending the chance to showcase their values, products and services to partners and customers.
To find out more about PROCUREMENT & SUPPLY CHAIN LIVE LONDON 2022, click here.