Supply Chain Risk Management
Nestlé enhances its supply chain with Vietnam factory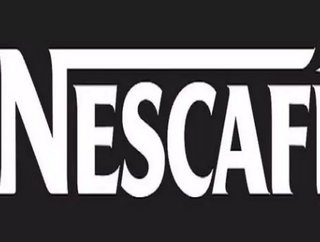 Follow @Staff_SCDeditor Nestlé has inaugurated anew,CHF230 million factory in Vietnamthat will meet growing demand for itsNescafésoluble...
Nestlé has inaugurated a new, CHF230 million factory in Vietnam that will meet growing demand for its Nescafé soluble coffee products in the region.
More than 200 new jobs have been created with the opening of the factory, which is located in Dong Nai province and manufactures products for both local consumption and export.
Nestlé's investment in Vietnam supports its activities around the Nescafé Plan, the company's global initiative to optimise its coffee supply chain that includes measures such as increasing direct procurement from farmers and providing them with free technical assistance.
"We are investing in the future of coffee production and consumption in Vietnam and the region," said Wayne England, Nestlé Indochina Chairman and Chief Executive Officer, at a ceremony to inaugurate the factory in Dong Nai.
"By opening this factory in Vietnam, we will be closer to our consumers and better able to adapt our products to their needs and preferences.
"It demonstrates our long-term commitment to Vietnam and our continued confidence in the region."
Nestlé trained more than 19,600 coffee farmers in Vietnam in 2012 as part of the Nescafé Plan and the company aims to train about the same number again this year, while distributing two million high-yield, disease-resistant coffee plantlets.
Nestlé is also working with the Vietnamese Ministry of Agriculture and Rural Development in a public-private partnership to help improve farmers' productivity by promoting better coffee growing practices.