Supply Chain Risk Management
Meet the speakers: Vendorful CEO & Co-Founder, Peter Bonney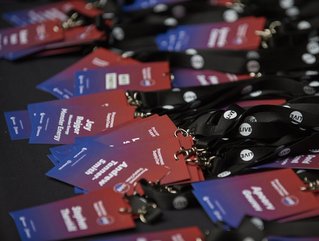 Vendorful CEO & Co-Founder Peter Bonney will be sharing insight on supplier visibility at Procurement & Supply Chain LIVE: The Risk & Resilience Conference
In Brief
Name: Peter Bonney
Company: Vendorful
Position: CEO & Co-Founder
Year joined: 2016
Attending Procurement & Supply Chain LIVE: Day 2 - 28th April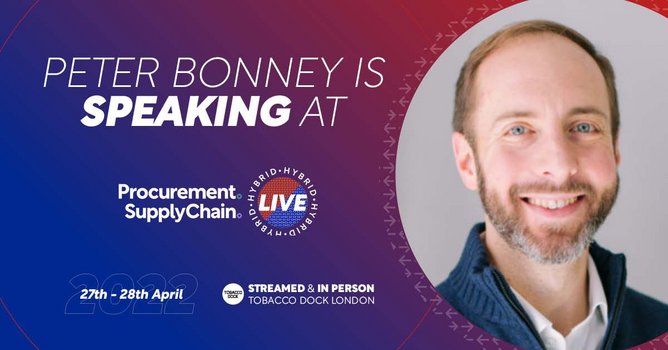 Who is Peter Bonney, CEO & Co-Founder at Vendorful?
Peter Bonney is a technology entrepreneur and former finance professional. He has more than 20 years of experience in the consulting, finance and procurement space working for the likes of Oliver Wyman, Deutsche Bank, and QVT Financial LP, before Co-Founding Vendorful in 2014.
Who is Vendorful?
Vendorful is a technology company, dedicated to reimagining the eSourcing and supplier relationship management process.
By combining modern user experiences with a robust set of APIs, Vendorful is transforming the way organisations manage their sourcing operations.
Vendorful is the developer of the first vendor lifecycle management (VLM) solution to augment and automate key procurement and finance processes. The solution addresses the unaddressed issues in existing P2P and ERP products.
About Procurement & Supply Chain LIVE: The Risk & Resilience Conference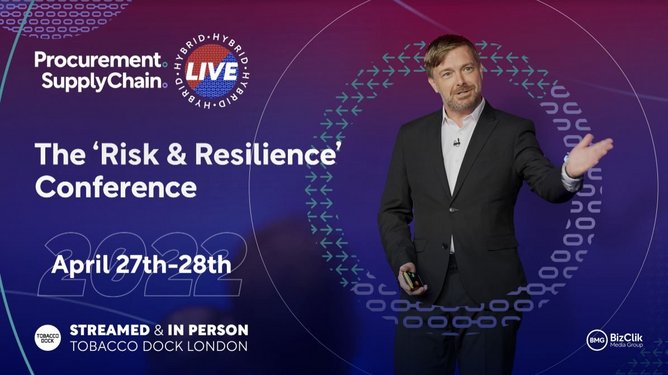 Across these two unmissable days, the agenda will include seven core themes:
Supply Chain Risk & Resilience
Digital Procurement
Transformation
Supply Chain Sustainability
The Global Logistic Forum
Supplier & Contract Management
Digital Ecosystems
To explore the full agenda for Procurement & Supply Chain LIVE: Risk & Resilience, click here.