Supply Chain Risk Management
Meet the speakers: UST Supply Chain Lead, Jonathan Colehower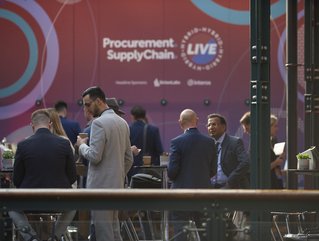 Meet Jonathan Colehower, the Global Supply Chain Strategy Practice Lead at UST. Colehower will be speaking on Day 1 of Procurement & Supply Chain LIVE
In Brief
Name: Jonathan Colehower
Company: UST
Position: Global Supply Chain Strategy Practice Lead
Year joined: 2021
Attending Procurement & Supply Chain LIVE: Day 1 - 28th April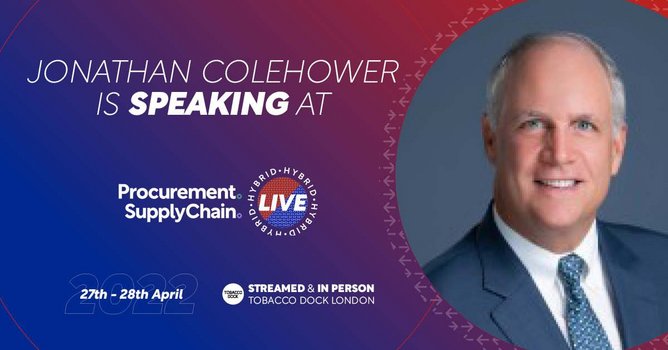 Who is Jonathan Colehower, the Global Supply Chain Strategy Practice Lead at UST?
Jonathan Colehower is a skilled executive with deep experience in operations and enterprise applications marketing and sales.
Colehower has a track record of solving problems based on quantitative methods, insights and clear structure. He has also had success in transforming organisations, leaving a lasting impact through lean manufacturing, process design, enterprise software integration and performance management.
Colehower's career began in 1993 at Accenture as an Associate Partner formulating supply chain strategies to impact shareholder value. Since then, Colehower has worked for the likes of Oracle, Optiant, McKinsey, Manhattan Associates, CargoChain, and Desire Street Ministries before joining UST.
Who is UST?
Founded in 1999, UST is a digital transformation solutions provider. For more than 20 years, the company has worked with leading organisations to drive real change through transformation.
Adopting a nimble and creative approach to business, UST works from start to finish with its customers to realise their visions. UST harnesses its talent and tools to develop disruptive solutions and provide resources to its customers.
About Procurement & Supply Chain LIVE: The Risk & Resilience Conference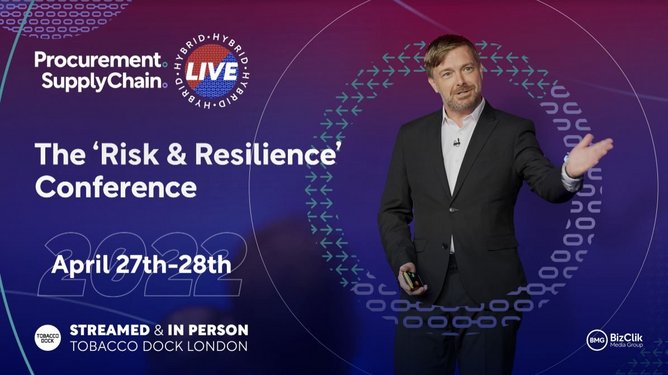 Across these two unmissable days, the agenda will include seven core themes:
Supply Chain Risk & Resilience
Digital Procurement
Transformation
Supply Chain Sustainability
The Global Logistic Forum
Supplier & Contract Management
Digital Ecosystems
To explore the full agenda for Procurement & Supply Chain LIVE: Risk & Resilience, click here.