Supply Chain Risk Management
Macy's supply chain chief Mullahy is working his magic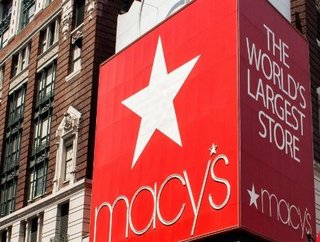 Macy's Supply Chain Chief Officer Dennis Mullahy tells how he kept the world-famous department stores ticking over during lockdown and other disruptions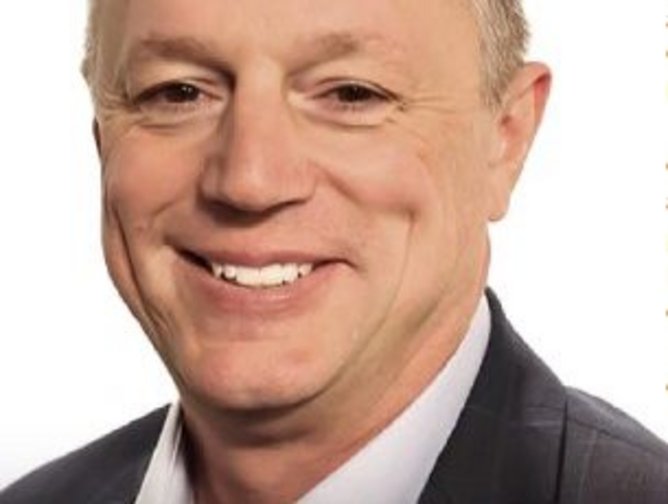 Macy's is one of the iconic American retail brands. It was founded in 1858 by Rowland Hussey Macy.
Headquartered in New York City, the company comprises three retail brands: Macy's, Bloomingdale's and Bluemercury. On the back of two years of pandemic, it has gone on to become one of America's leading omnichannel fashion retailers.
This is in no small part thanks to Dennis Mullahy, who has been Chief Supply Chain Officer at Macy's for a shade under three years.
Macy's supply chain king
Mullahy is a proven leader in retail operations and management, and has built his reputation by driving results and building strong leadership teams and culture.It was the five years he spent at Michaels Stores that brought Mullahy to the attention of Macy's. Michaels is North America's largest speciality provider of arts and crafts products. It has 1,200 stores in 49 states, as well as in Canada. For over three-and-half years, he was Executive VP of Supply Chain and IT, before which he was Senior VP of Growth Strategies. Mullahy has put in the hard yards.
At Macy's he has helped build an end-to-end omnichannel supply chain, and never has anything less than a tight rein on the inventory processes, controls, and systems that ensure Macy's shelves and racks have everything their customers would expect to find.
Pre-pandemic, Macy's announced a rather ominous-sounding corporate strategy called Polaris, which was a three-year plan to position itself for growth. The plan included a supply chain redesign. The pandemic accelerated its adoption.
In an interview with Accenture, Mullahy revealed that the key to overhauling Macy's supply chain has been "meeting customer demand in an omnichannel model".
He said: "Our supply chain must support the different ways customers shop, whether that's inside the store, picking up a package at the store or ordering an item from our website into their home."
By overseeing a supply chain that takes in-store and warehouse inventory as a whole, Mullahy has helped the retailer strengthen its margins, and not only get items to customers quicker but also in the ways they prefer.
Macy's supply model now omnichannel
It's a far cry from Macy's old supply chain, which was designed to meet customers where they shopped — either in store, or online. The so-called 'multichannel' model.
"Our legacy supply chain separated-out store and digital inventory and distribution," Mullahy explains. "Our new model improves customer satisfaction by increasing speed of delivery, as well as generating operational efficiency."
Macy's is using data and analytics not just to get items to customers faster, but also to improve inventory forecasting, and allocation and package consolidation. Customers receive fewer packages for one order if they opt to shop online.
"We believe we can improve on the return experience, making it more seamless for the customer and providing faster re-shipment and replacement," said Mullahy. That also includes launching a new return process within their app."
He continues: "Increased demand during the pandemic prompted us to focus more on fulfilment strategies, which includes in-store pick up, same-day delivery, and faster delivery to customers' homes."
The pandemic may have cranked up demand for Macy's' goods, but it has also dished out some major challenges — such as overcoming port congestion, to get goods where they're needed, when they're needed — especially at crunch times, like Christmas.
Mullahy says the key to riding out the ongoing supply chain storm lies not in a single approach, but a multitude of them.
Partnerships crucial on inventory - Macy's
"We have great relationships with our brand partners and we're working really closely with them on inventory availability," he says. "We buy things early."
Mullahy also made sure the company diversified the ports it used. Pre-pandemic, it mainly used Long Beach on the Califorian coast.
"But now we've diversified across multiple ports, even bringing stuff in via the East Coast," Mullahy says. "It's a longer sailing time but it's faster to get off the boats."
Through it all, Mullahy has kept one thing firmly in mind:
"Our priority is to make as much product available to our consumers as we possibly can. This really is our sole focus."
Who said blinkered vision was a bad thing?