Supply Chain Risk Management
Interos, JPMorgan share insight on EU supply regulations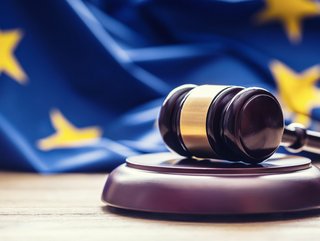 Geraint John of Interos Resilience Lab & JPMorgan Chase's EMEA regulatory chief Michael Percival offer webinar guidance on EU regulations resilience
An Interos webinar hosted by BizClik Media Group will explore the important subject of supply chain regulatory expectations for financial institutions based in the EU.
It takes place on Thursday, May 5 at 2.00pm GMT
Resilience and supply chain risk are increasingly critical issues for financial institutions. Customer expectation around these issues is higher for the financial sector than it is for many other sectors, given the criticality of finance to organisations.
There is an assumption among clients and regulators alike that financial firms will provide services without disruption. Should disruption occur, there is also a strong expectation they will be able to recover promptly, and minimise the impact on clients and the market.
JPMorgan Chase guidance on regulatory resilience
It is the responsibility of financial institutions to ensure their services are resilient, in the processes and operations within the firm, and those undertaken by its suppliers.
Yet the financial sector is highly interconnected and riven with cross-border complexity, which creates a difficult environment for supply chain risk management.
With this in mind, this webinar provides an overview of resilience and supply chain issues facing European financial institutions, and offers insight into the preferred strategies of the most effective senior executives. Areas that will be covered include:
Why resilience and supply chain risk are critical issues for European financial institutions and their regulators.
Regulatory focus on operational resilience, outsourcing and concentration risk.
How regulatory requirements and supervisory expectations are becoming more stringent.
Why C-suite ownership of risk and governance is crucial.
The importance of supply chain risk management with regards to indirect suppliers
The presenters are Michael Percival, who is Executive Director, EMEA Head of Regulatory Affairs, JPMorgan Chase. Joining him will be Geraint John, VP, Interos Resilience Labs.
Percival is an expert in European and global financial regulation, and was responsible for JPMorgan's engagement in regulatory policy developments. He was also heavily involved in issues relating to Brexit.
Percival holds degrees in Law and Management (Economics) from the University of Waikato in New Zealand, and an MBA from the UCD Smurfit Business School in Ireland.
Data-driven insight from Interos Resilience Lab
John leads the Interos Resilience Lab team, generating data-driven insights, research and analysis on supply chain disruptions and best practice supply chain risk management. He was previously VP Supply Chain Research and Advisory at Gartner, where his areas of focus were sourcing and procurement, supplier relationship management and collaboration, supply chain risk and resilience, and digital transformation.
He holds a BA in Economics and Politics from the University of Warwick.
The event will be hosted by Scott Birch, Chief Content Officer at BizClik Media Group. Birch is a creative media professional with 25 years experience in Europe, the Middle East and Asia.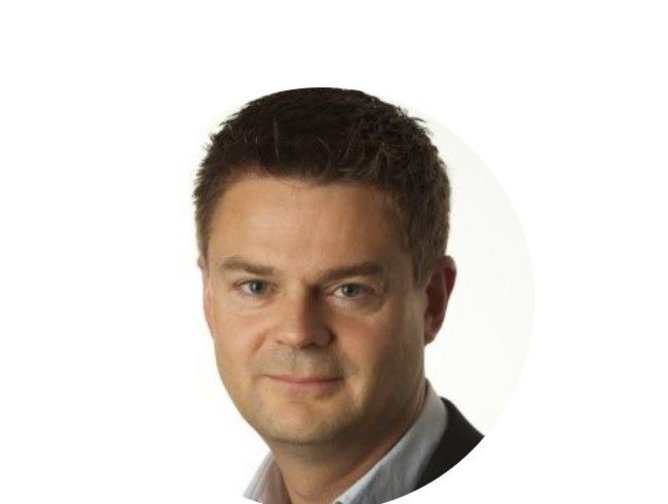 Geraint John, VP, Interos Resilience Lab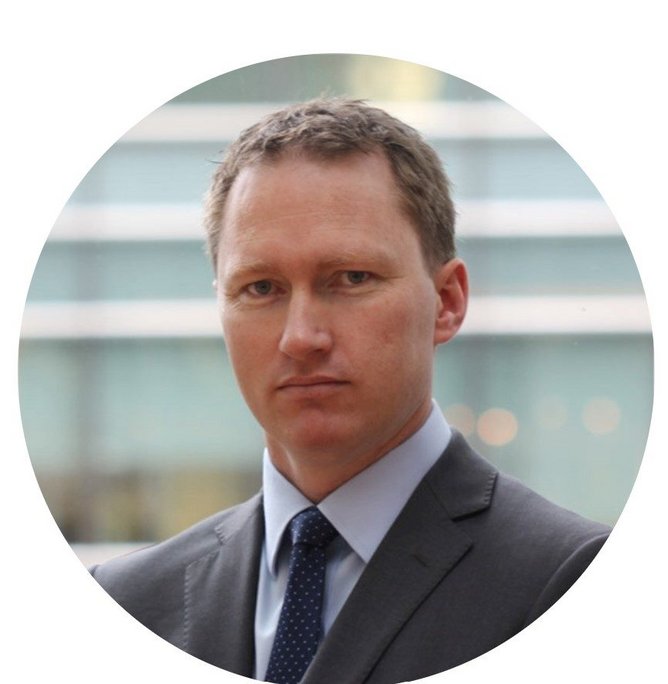 Michael Percival, Executive Director, EMEA Head of Regulatory Affairs, JPMorgan Chase