Supply Chain Risk Management
AB-InBev's Mauricio Coindreau to speak at BMG supply event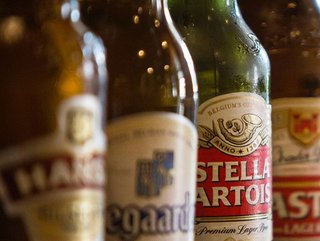 AB-InBev Head of Sustainability and Procurement, Mauricio Coindre, will be speaking at Procurement & Supply Chain LIVE: The Risk & Resilience Conference
In Brief
Name: Mauricio Coindre
Company: AB-InBev
Position: Head of Sustainability and Procurement
Year joined: 2019
Attending Procurement & Supply Chain LIVE: Day 1 - 27th April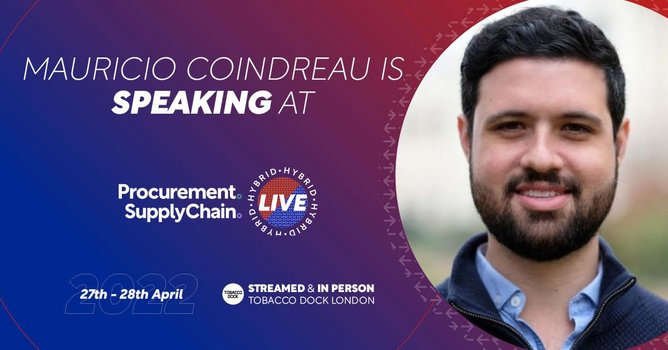 Who is Mauricio Coindre, Head of Sustainability and Procurement, AB-InBev?
Mauricio Coindre is an entrepreneur and an experienced leader. His career journey began in 2010 at Comernet.
Since then he has worked at Sigma Alimentos, London Consulting Group, Amazon, and ConsenSys as well as founding his own company, before joining AB-InBev in 2019.
Coindre's expertise includes technology; FMCG; people, process, and projects management; stakeholder management; transformational growth and innovation.
Who is AB-InBev?
Founded in 2008, AB-InBev is a world-leading brewer, dedicated to bringing people together for a better world. AB-InBev is committed to driving growth that leads to better living for more people in more places.
AB-InBev has a diverse portfolio of more than 500 beer brands including Budweiser, Corona and Stella Artois.
About Procurement & Supply Chain LIVE: The Risk & Resilience Conference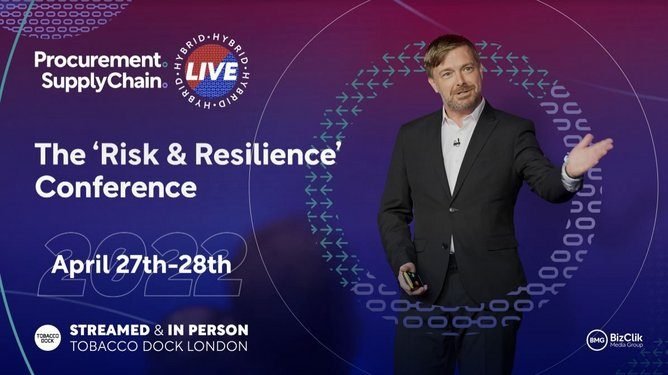 Across these two unmissable days, the agenda will include seven core themes:
Supply Chain Risk & Resilience
Digital Procurement
Transformation
Supply Chain Sustainability
The Global Logistic Forum
Supplier & Contract Management
Digital Ecosystems
To explore the full agenda for Procurement & Supply Chain LIVE: Risk & Resilience, click here.