Visa Europe CPO Alisa Bornstein to address Supply Chain LIVE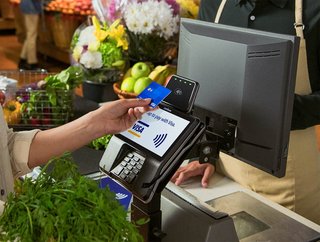 Alisa Bornstein - CPO of financial services company, Visa Europe - will speak at Procurement & Supply Chain LIVE: The Risk & Resilience Conference
In Brief
Name: Alisa Bornstein
Company: Visa Europe
Position: Chief Procurement Officer (CPO)
Year joined: 2021
Attending Procurement & Supply Chain LIVE: Day 2 - 28th April
Who is Visa Europe CPO Alisa Bornstein?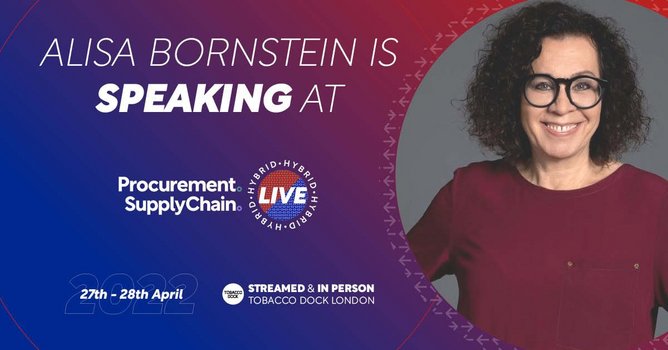 Alisa Bornstein is a noted senior figure in the world of procurement. In her role as CPO, Bornstein leads Visa Europe's sourcing, overseeing the company's end-to-end strategic and operational procurement. Partnering with global teams, Bornstein supports business cost and revenue objectives across its European clusters and markets.
Bornstein is also focused on ESG in the supply chain as part of the company's multi-year procurement transformation programme.

Her career began in in Ericsson's repair centre 30 years ago. Within eight years, Bornstein worked her way up to Global Indirect Sourcing Lead of Ericsson Group Sourcing.
Upon leaving Ericsson, Bornstein became a Partner at Travelogica Consulting, where she remained for two years, before taking on the role of Head of Procurement at BT Benelux (Nordic & Baltic).
In the past 10 years, Bornstein has held several executive positions in procurement, for companies including Telia, Millicom (Tigo), IHS Towers, and Arm. It was after this that Bornstein assumed the role that she holds today at Visa Europe.
Who is Visa Europe?
Founded in 1958, Visa is a world leader in digital payments and facilitating transactions between consumers, merchants, financial institutions, and governments. Its mission is to "connect the world via innovative, convenient, reliable, and secure payment networks."
Visa states on its website: "We have a simple and unwavering vision that can be traced back to our beginnings in 1958: To be the best way to pay and be paid, for everyone, everywhere. We know that every Visa transaction is a promise. We want to provide the most secure and seamless payment experience possible."
About Procurement & Supply Chain LIVE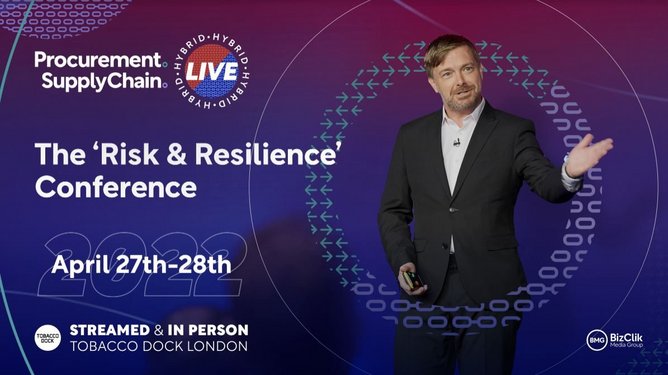 Across these two unmissable days, the agenda will include seven core themes:
Supply Chain Risk & Resilience
Digital Procurement
Transformation
Supply Chain Sustainability
The Global Logistic Forum
Supplier & Contract Management
Digital Ecosystems
To explore the full agenda for Procurement & Supply Chain LIVE: Risk & Resilience, click here.