Vendr offers SaaS insight on taking control of procurement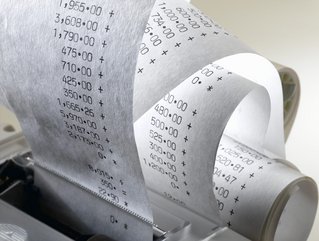 SaaS buying platform Vendr to take part in webinar to help businesses from getting caught cold by complex procurement environments
Taking back control of procurement is the subject of an upcoming webinar, with insight coming from SaaS buying platform, Vendr.
The company will share knowledge gained from an estimated US$3.1bn in managed SaaS spend across 2,300 suppliers, with a view to giving businesses a step-by-step roadmap to prevent out-of-control spending.
Taking part in the webinar will be KristiRose Barron, Procurement Evangelist with Vendr.
"Procurement is a complex environment that can keep even the most seasoned professionals on their toes," says Barron. "Aptitude and experience will take you far, but sometimes it's those surprise last-minute contracts that leave teams feeling underprepared and overextended."
Barron has 15 years' experience in procurement, with expertise in department creation, process innovation, and people development. Before joining the tech world, KR was at Procore Technologies, where she led the procurement team.
Joining Barron will be Nate Hoffman, Senior Customer Success Manager at Vendr, and Wayne Williams Director of Procurement with customer experience automation company, ActiveCampaign.
The webinar will be hosted by Neil Perry, Managing Editor at BizClik
Perry has two decades' multimedia experience, and has worked as a bulletin presenter, broadcast voice coach,mentor and news editor, and helped establish one of the first local TV channels.
The Take Back Control of Your Procurement Process webinar will take place on Thursday December 15 at 4:00pm GMT.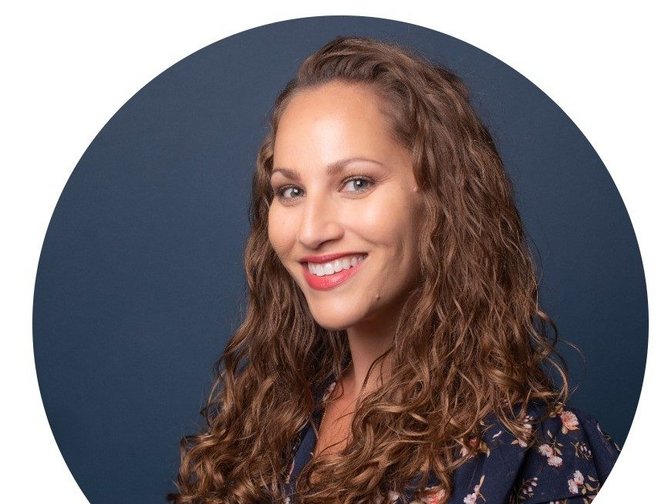 KristiRose Barron, Procurement Evangelist with Vendr.