Rachel Henney to speak at Procurement & Supply Chain LIVE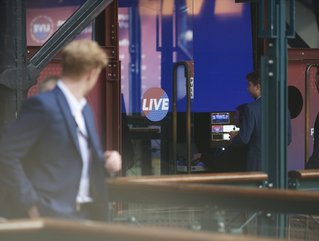 Meet Rachel Henney Head of Procurement, Supplier Relationships & Third-Party Risk Governance. Henney will speak on Day 1 of Procurement & Supply Chain LIVE
In Brief
Name: Rachel Henney
Company: The Standard
Position: Head of Procurement, Supplier Relationships, & Third-Party Risk Governance
Year joined: [See LinkedIn]
Attending Procurement & Supply Chain LIVE: Day 1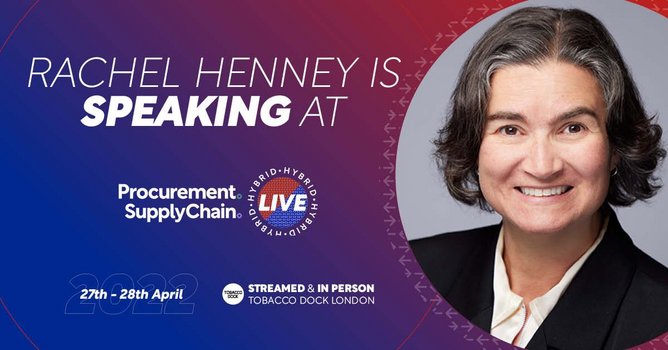 Who is Rachel Henney Head of Procurement, Supplier Relationships & Third-Party Risk Governance?
With a career spanning more than 20 years, Rachel Henney has held many leadership and executive roles in the procurement industry.
Working for the likes of Accenture, Washington Mutual Bank and Microsoft, Henney worked her way up from Senior Manager to Global Procurement Group Senior Manager before taking on her role current role at the Standard.
Her approach to procurement is clear and simple: " Procurement is best delivered as a partnership. Suppliers and customers connecting with a clear understanding of objectives and expected outcomes helps to support achievement of results that optimise spend and mitigate risk through mutually beneficial terms and conditions."
Henney is a graduate of the University of Washington and Seattle University and holds a BA in Business Administration, Management and Operations.
Who is The Standard?
With its roots dating back as far as the early 1900s, The Standard is a financial services organisation where its unique individuals are united by their compassion and genuine desire to help meet its customers' goals.
"We challenge ourselves and each other to go above and beyond to serve you — not as a number or a policy, but as a person. Every day," says The Standard.
The company places a high value on giving back and making a difference in its local communities, "helping them grow stronger — so the world can be brighter for all of us."
About Procurement & Supply Chain LIVE: The Risk & Resilience Conference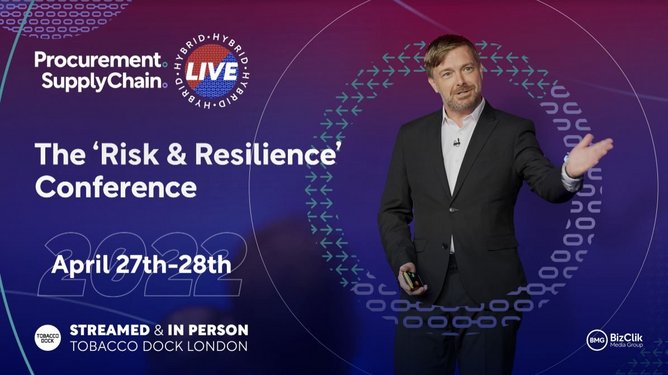 Across these two unmissable days, the agenda will include seven core themes:
Supply Chain Risk & Resilience
Digital Procurement
Transformation
Supply Chain Sustainability
The Global Logistic Forum
Supplier & Contract Management
Digital Ecosystems
To explore the full agenda for Procurement & Supply Chain LIVE: Risk & Resilience, click here.