Prudence Jacobson, CPO at IBM to speak at BMG live event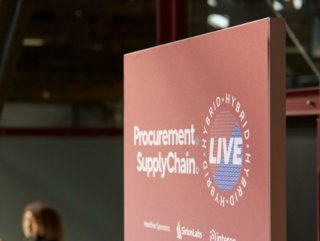 Meet Prudence Jacobson, CPO at IT company IBM. Jacobson will be speaking on 27th April at Procurement & Supply Chain LIVE: The Risk & Resilience Conference
Name: Prudence Jacobson
Company: IBM
Position: CPO
Year joined: 2021
Attending Procurement & Supply Chain LIVE: 27th April
Who is Prudence Jacobson, CPO at IT company IBM?
As an Associate Partner at IBM, Jacobson provides client facing services to support transformation in supply chain and procurement. Prior to this, she spent a decade at Global Platinum Consulting, as a Principal Consultant.
Jacobson has studied extensively. At NSW University, she studied Law; at Sydney College of Law, she undertook a Diploma of Legal Practice; and at Macquarie Graduate School of Management she graduated in Strategic Management.
Outside of IBM, Jacobson is interested in civil rights and social action, as well as poverty alleviation,
At Procurement & Supply Chain LIVE, she will be discussing Risk & Resilience: the Convergence of Procurement and Supply Chain.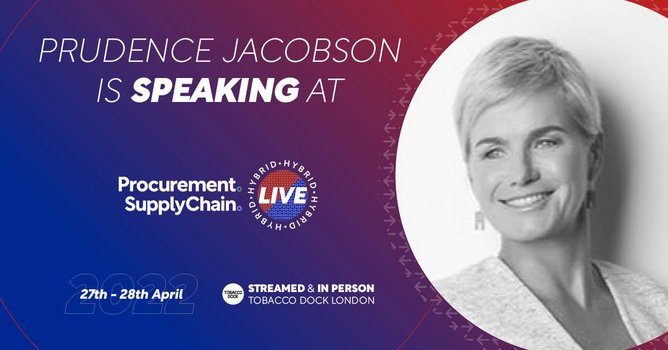 Who is IBM?
Founded in 1911, IBM is a technology company, headquartered Armonk, New York, USA.
Back in the 1920's the company was known for its punch cards, which helped businesses gather data. IBM - with its vast network of technologists, developers, and engineers - provides customers with ways to work better through technology and infrastructure, software and consulting.
About Procurement & Supply Chain LIVE: The Risk & Resilience Conference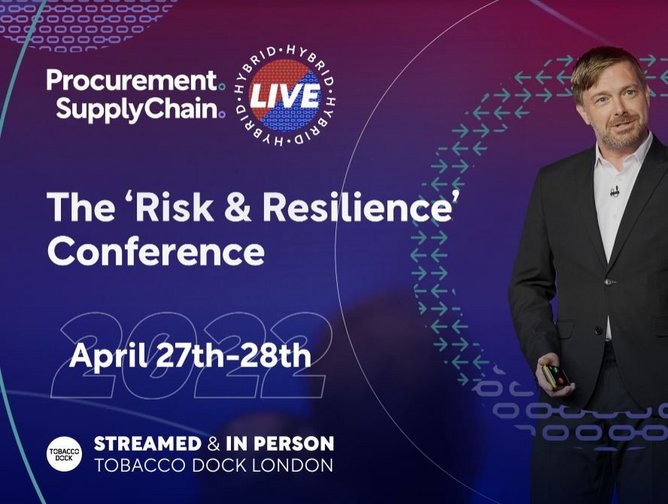 Across these two unmissable days, the agenda will include seven core themes:
Supply Chain Risk & Resilience
Digital Procurement
Transformation
Supply Chain Sustainability
The Global Logistic Forum
Supplier & Contract Management
Digital Ecosystems
To explore the full agenda for Procurement & Supply Chain LIVE: Risk & Resilience, click here.