Procurious educating next-gen procurement professionals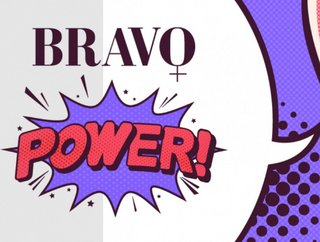 Tania Seary is founder of Procurious, a business network to help keep the latest generation of procurement & supply chain professionals ahead of the curve
Tell us a little of yourself and Procurious
I am a procurement and supply chain entrepreneur. Throughout my career, I have been committed to raising the profile of the procurement and supply chain professions and connecting its leaders.
Procurious is a free-to-join, online business network for the new generation of procurement and supply chain professionals. Members have access to the latest news, advice and best practices, can build their personal brand, advance their careers, network with peers, thought leaders and decision makers, and develop skills through online training.
What's changed most in procurement and supply chain?
In the past, procurement and supply chain were afterthoughts for most organisations. Now, with supply shortages and logistical challenges dominating the news, boards are turning to procurement and supply chain leaders to drive change and offer value.
There's also been advancement in technology, such as AI and machine learning. More companies are realising the urgent need to accelerate digital transformation to keep up with the increased expectations on supply chain and procurement professionals.
And what hasn't changed?
The gender pay-gap issue still plagues our profession. The average pay gap is between 20-25%, while women in senior roles may be paid up to 35% less than their male counterparts. Taking it a step further, the gap increases when women become mothers. Researchers have estimated that raising children accounts for a 17% loss in lifetime wages. This is unacceptable, and it needs to change.
Our BRAVO programme aims to solve this issue. This is a global network dedicated to helping women get the resources they need to advance in their careers and shape a better future. It's paramount that women have the mentoring, peer-to-peer guidance, and coaching they need to tackle the inequalities they still face in the workplace today.
Helping women in our profession close that gap by providing them with the skills and knowledge they need is what BRAVO is all about.
How do you see Procurious evolving?
Procurement and supply chain will be very different in a decade's time. Just look at how procurement's changed in the past few years. As the Founder of Procurious, my challenge is to ensure we support our community by keeping ahead of the curve.
We will stay up to date with the issues affecting the profession and the opportunities and challenges it faces. We will continue to provide our members with useful information, resources and tools to seize opportunities and overcome difficult challenges.
Who inspires you?
Our global community of 40,000 members inspires me daily with the way they step up to the enormous and varied challenges we face on a daily basis with increasing frequency.
And our 400 female BRAVO programme participants inspire me to take this programme global.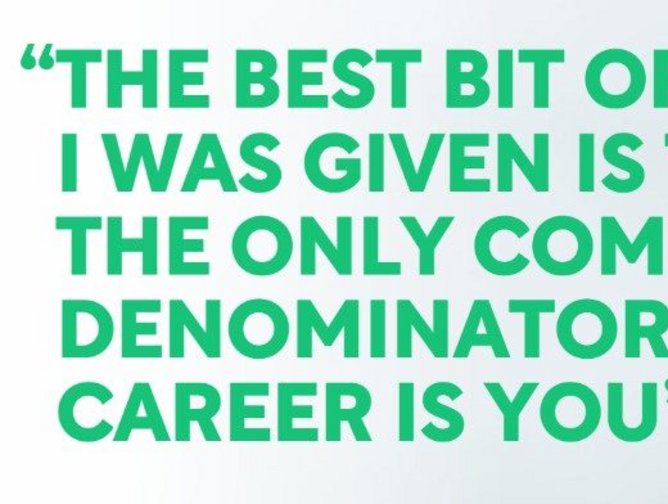 Best bit of advice ever received?
That the only common denominator in your career is you. Bosses and peers may come and go, but you will be the constant in managing your own career path.
It's too easy to find excuses for why your career is not panning out the way you intended. Soft targets for blame include employers, peers, or even your personal life. If you're going to get anywhere with your career, you have to take control.
Another one of my favourite sayings is 'Hope is not a strategy'. Why do so many of us simply 'hope' for a promotion? Women, in particular, think our work speaks for itself. We believe that if we strive for perfection, our hard work will naturally be rewarded with a pay rise and a promotion. Unfortunately, the opposite is true. Perfectionism won't necessarily help you move forward – it can actually hold you back.