Procurement & Supply Chain Live: Supplier management panel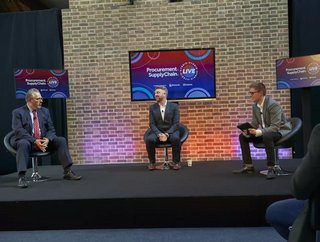 David Loseby (Emerald Publishing) and Carl Thompson (Medius) join Ross Garrigan (BizClik Media Group) to discuss supplier management
Attending Procurement & Supply Chain Live for day two of the live event, David Loseby, Joint Editor in Chief at Emerald Publishing and Carl Thompson, Senior Source to Pay Presales Consultant at Medius joined Ross Garrigan, Marketing Director at BizClik Media Group on the Procurement and Supply Chain stage to discuss supplier management. 
During an earlier talk, Thompson discussed the importance of supplier relations in Medius's ecosystem. "The last 18 months highlighted that if you have some control of that supplier relationship by finding the right supplier more quickly but also treating them in an ethical way and a fair way to give them business [...] it is only right that an effective software system is in place to help drive those relationships.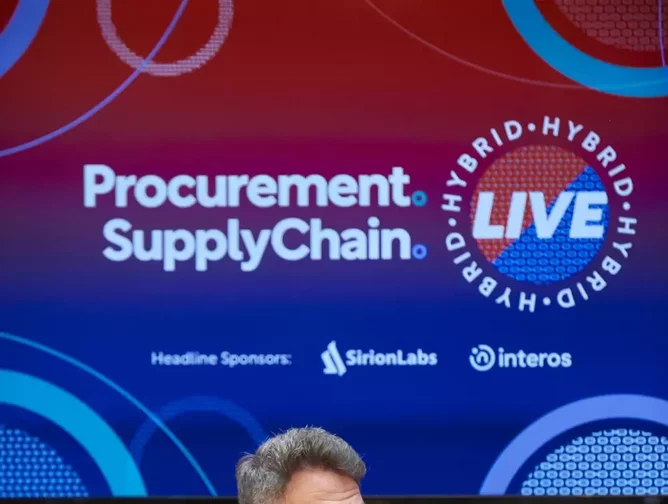 Adding to Thompson's comments, Loseby said: "maintaining relationships is hugely important and for anyone that has heard me speak in the past it's probably one of the things I've always majored on, which is the relationships that we develop and encourage, and for me, it's more important than the system itself. The architecture has got to be right in the digital system without a shadow of a doubt to remove frustrations, but looking at it from the user and the driving team perspective it has to work for them too, so for me, it is about considering all the aspects of the people dimensions within the digital ecosystem is hugely important."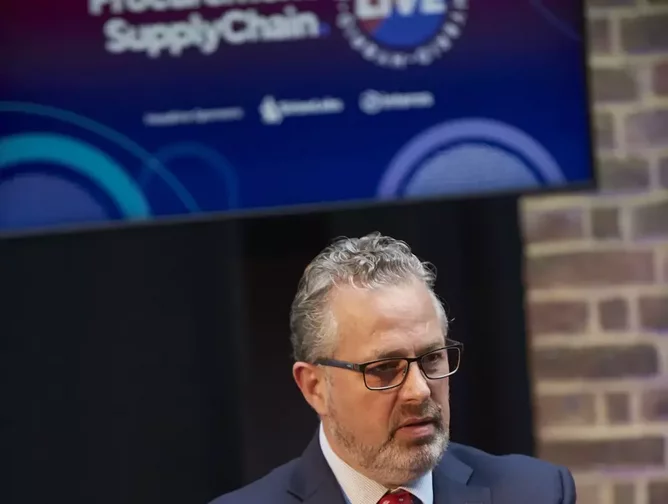 As the panel continues, Thompson, Loseby, and Garrigan discuss the benefits of a personal approach to suppliers, rather than them just being a number on a spreadsheet; the use of automation in contract negotiations; navigating supplier relationships when things aren't 'running smoothly'; the overlap between procurement and finance; and the balance of external and internal communications to nurture supplier relationships.
Watch below, Thompson and Loseby discuss these topics with Garrigan: