Lean procurement management 'can fuel business growth'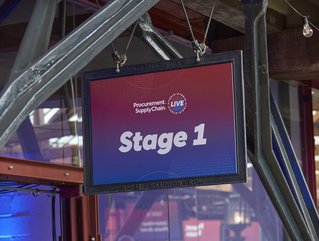 Speaking at Procurement & Supply Chain LIVE: The Risk & Resilience Conference, Rachel Henney explored the benefits of lean management to procurement
April 2022, Procurement Magazine, Supply Chain Digital and Bizclik Media Group returned to London's Tobacco Dock to host its second Procurement & Supply Chain LIVE.
Dubbed 'The Risk & Resilience Conference' the two-day hybrid event featured keynotes, roundtables, Q&As, and one-to-ones from inspirational and knowledgeable leaders in the procurement and supply chain space.
Procurement and the lean management system
During her presentation, Rachel Henney, Head of Supplier Management and Risk at Atlassian, discussed how to leverage a lean management system in order to facilitate continuous improvement and growth.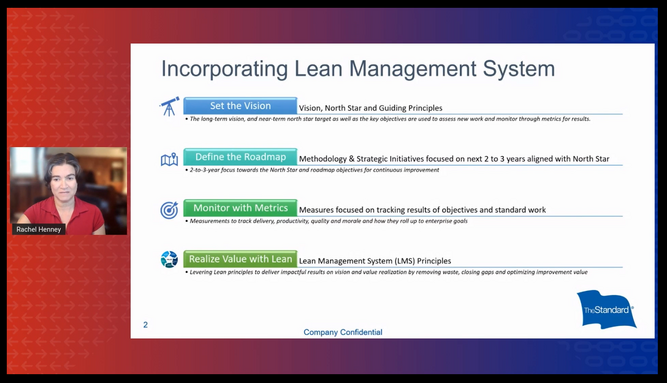 Henney reflected on how to incorporate lean management into operations, to define a clear roadmap toward a vision.
"First, you need to set a long-term vision, then define associated guiding principles that will get you to your first north star. Our vision is our long-term objective and in order to get there, we need to set near-term targets supported by key strategic initiatives or objectives," explained Henney.
She added: "To ensure you monitor that impact on outcomes, you need clear metrics focused on four lean principle components: delivery, productivity, quality and morale."

To watch any of our other speakers from Procurement & Supply Chain LIVE: The Risk and Resilience Conference, click here.
PROCUREMENT & SUPPLY CHAIN LIVE 2022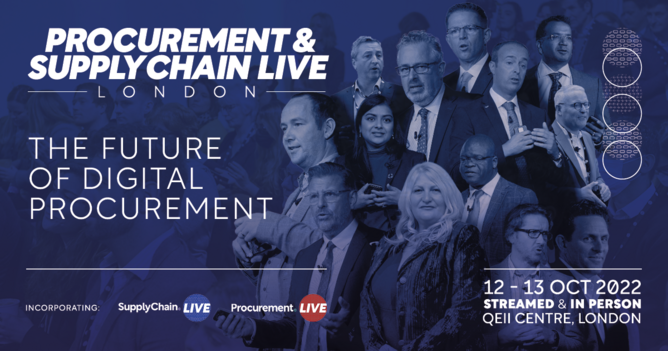 This October, Supply Chain Digital and Procurement Magazine return to London for an all-new event - PROCUREMENT & SUPPLY CHAIN LIVE LONDON 2022.
Click here, to find out how you can attend PROCUREMENT & SUPPLY CHAIN LIVE LONDON 2022.
Held at the QEII Centre between 12-13 October 2022, BMG's hybrid event incorporates two zones - SupplyChain LIVE and Procurement LIVE - to create a single EXPO style event.
The event will give those attending the chance to showcase their values, products and services to partners and customers.
To find out more about PROCUREMENT & SUPPLY CHAIN LIVE LONDON 2022, click here.