Jewson wins the CIPS Procurement Excellence Award 2020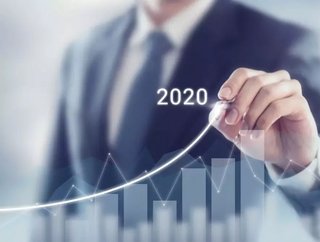 Jewson has won the prestigious "Best Procurement Transformation Programme" Chartered Institute of Procurement & Supply (CIPS) award for 2020...
Jewson is a leading builder's merchant and part of the Saint-Gobain Group. In 2019, Jewson began on a company-wide "Transform & Grow" programme, which was aimed at accelerating the customer experience, digitalising its offerings and achieving savings in its internal operations.
As part of the programme, Jewson began to transform its purchasing function. "The transformation of our procurement function is a critical part of our growth strategy," commented Jewson's chief executive officer Mike Newnham. "It was underpinned with a clear link to our purpose, values and strategy, supported by distinct communications both with suppliers and internally." 
In order to achieve the programme's objectives, Jewson found support in Inverto, a procurement and supply chain management consultancy that is part of Boston Consulting Group (BCG). Inverto helped the programme by offering strategic procurement expertise, comprehensive programme management that covered all initiatives as well as acting as the linking pin between capability development of the Jewson team and technology adoption.
Subsequently, the joint project team designed and introduced a number of improvements, such as the digitalisation of the procurement process, rationalising the business and supplier base and driving efficiencies in sourcing and training employees to adopt a client-centric approach.
According to Newnham, the team successfully contributed to a "step change in profit and loss performance as well as a significant improvement in contribution margin for COGS both for Jewson and the Saint-Gobain Group, in a challenging environment."