GEP's digital procurement transformation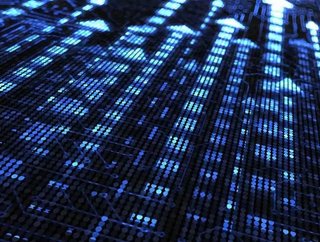 In May's edition of Supply Chain Digital, we examined GEP's procurement drive. The role of procurement is advancing at speed. Organisations all ove...
In May's edition of Supply Chain Digital, we examined GEP's procurement drive.
The role of procurement is advancing at speed. Organisations all over the world are encouraging their procurement teams to play a more active part in overall corporate growth and deliver sustainable business results. In order to meet these new expectations, procurement organisations should transform their legacy processes, practices and structures in order to align them to the current needs of the enterprise.
The most critical challenge is in implementation. Organisations often follow the path of creating detailed transformation roadmaps and implementation plans, many times using outside expertise, but failing to understand the benefits in the real world.
GEP harnesses a holistic approach towards procurement transformation that focuses on creating a high-performance procurement organisation in the most efficient time possible. GEP differentiates itself by supporting its clients through the transformation journey. 
GEP SMART is GEP's unified procurement platform built for procurement professionals by procurement experts. GEP SMART unifies upstream sourcing and downstream procurement operations into one state-of-the-art cloud platform with a powerful, complete set of capabilities for direct as well as indirect spend management. GEP SMART also helps streamline the end-to-end procurement process, accelerate digital transformation and upskill the procurement team's performance to a whole new level.
SEE ALSO:
GEP offers a range of software. Through GEP Smart, it provides an in-depth range of procurement tools built into one unified procurement system, it eliminates the necessity of separate, stand-alone software, modules or tools for managing specific functions. These are:
Unified source-to-pay platform

Direct procurement

Indirect procurement

Digital procurement transformation

Spend management

Source-to-contract

Procure-to-pay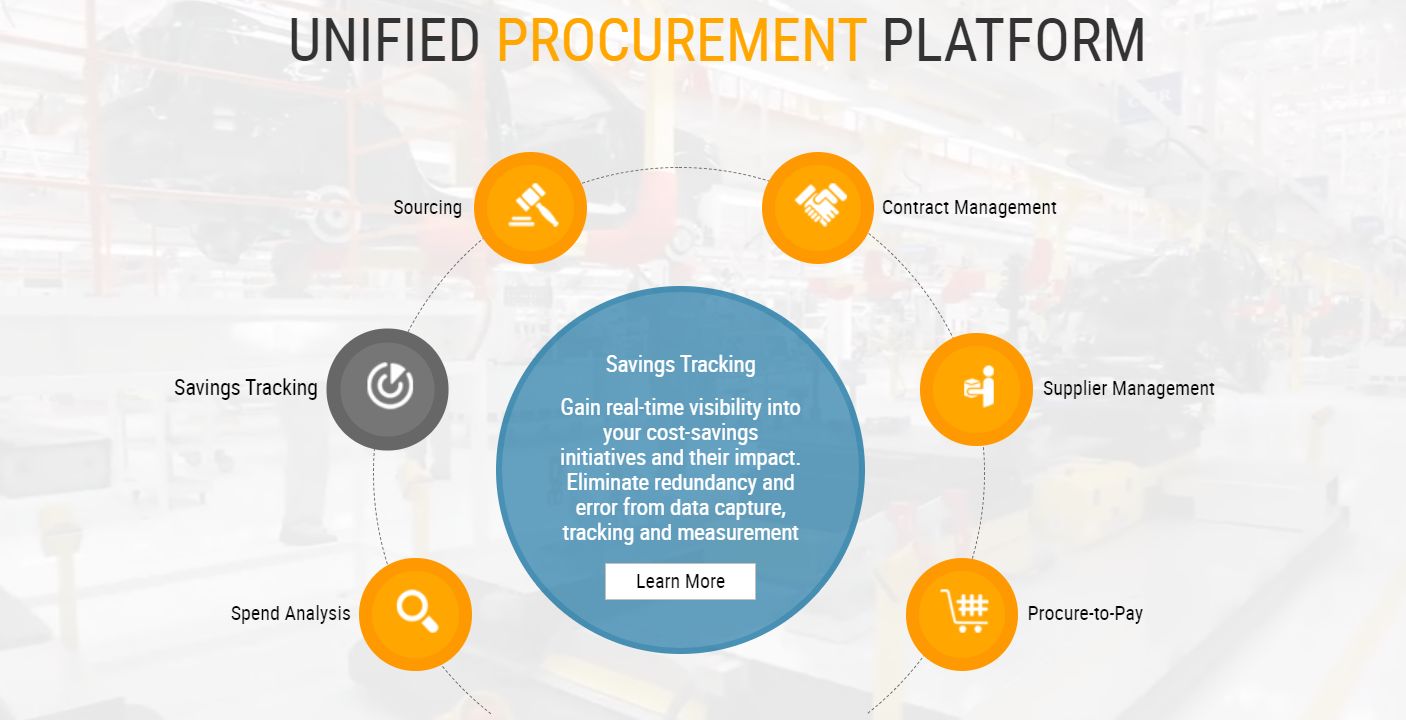 Through GEP SMART enterprise procurement teams can:
Identify opportunities, manage savings, make purchases and payments - all through a unified procurement platform.

Boost adoption and drive enterprise-wide compliance with intelligent, intuitive interfaces and user-centric design.

Manage all source-to-pay processes on the go with a mobile-native design - anytime, anywhere, any device.

Enable fluid information, process and workflow to accelerate and optimise the end-to-end procurement process.

Provide greater collaboration and synergy between procurement and finance teams.

Standardise field-tested, procurement process management best practices and workflows.
What are the key benefits?
Better economics

Platform agnostic

User satisfaction

Increased savings

Proven best practices

Superior multilingual capabilities
To read our full feature on the transformation of digital procurement, click here!
For more information on procurement, supply chain and logistics topics - please take a look at the latest edition of Supply Chain Digital magazine.