FedEx founder's son Richard Smith to be next Express CEO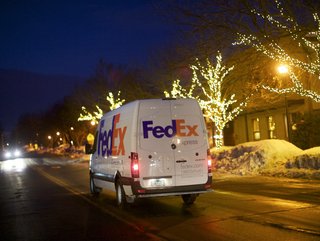 FedEx founder Frederick W Smith's son Richard to be next FedEx Express CEO, as 30-year veteran head Donald Colleran set to retire at end of 2022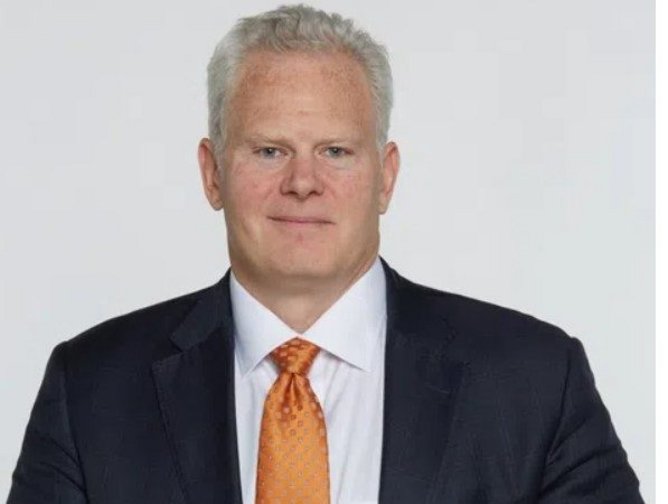 Richard W. Smith
Founder's son to take over as FedEx Express CEO
FedEx has announced that Richard W. Smith - son of FedEx founder, Chairman and CEO Frederick W. Smith - is to become president and CEO of FedEx Express, the company's air and international unit.
Smith will succeed Donald Colleran, who will retire following 33 years with the Tennessee-based company. Smith will take over full duties on September 1 this year. Colleran will remain as CEO executive adviser through to the end of December.
The younger Smith currently serves as the unit's regional president of the Americas and executive VP of global support. He joined FedEx in 2005 and has held numerous high-level positions at the company.
Colleran joined FedEx in 1989 after it acquired air cargo carrier Flying Tigers the prior year. He worked in international sales and operations management from 1992 to 2017, at which time he was appointed to his current position.
FedEx Express, the business that built the company's legendary brand, today generates more than half of the parent company's annual revenue.
New supply chief for fluids giant WMFTG
Watson-Marlow Fluid Technology Group (WMFTG) has announced Abdul Butt as Operations and Supply Director.
WMFTG is a global leader in fluid management technology, and engineers components and systems for customers in the food processing and handling, pharmaceutical and industrial markets.
Butt joins the company after 20 years at GKN PLC and Melrose Industries, as CEO of one of their divisions.
Butt said: "I am excited by the opportunities that Watson-Marlow presents with its excellent recent growth. One thing my experience has taught me is when your team is engaged and motivated you can achieve anything you set your goals on."
Indian green energy firm appoints procurement head
Ritesh Singhi is the new Senior Director of Procurement and Supply Chain Management at Amp Energy India.
Singhi has 25 years' experience in project and operations management, and global sourcing and supply chain management
Founded in 2016, Amp Energy India is a leading renewable energy company, and has rapidly scaled its portfolio and presence in 15 states.
Amp Energy India is also one of India's only triple-play renewable developers, with a balanced portfolio of commercial, industrial and utility customers.
Pinaki Bhattacharyya, Amp Energy India co-founder, Managing Director and CEO, said: "Singhi's experience in sourcing, manufacturing and supply management will ensure we remain competitive and as we further build on the strong momentum of our continuous sustainable growth path in the renewable energy sector."
Singhi said: "This is an exciting time to join the firm. I am certain it will create new milestones in service delivery and project execution."