CIPS names industry leaders in Procurement Power List 2021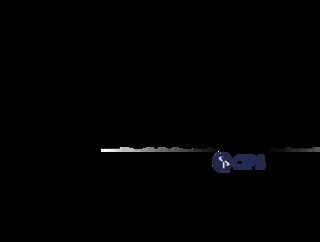 The Chartered Institute of Procurement and Supply names its top 25 procurement and supply leaders in Europe for 2021
The Chartered Institute of Procurement and Supply, and its official magazine Supply Management, have announced this year's Procurement Power List - an annual spotlight of senior professionals "pushing the field of procurement forwards". 
The list spotlights procurement leaders based geographically or with influence in Europe, and who push the boundaries both within their own organisations and for the industry at large. The long list of nominees, selected by a panel of experts, was whittled down to the below final list of 25 exceptional procurement leaders, representing a wide range of industries, from retail and consultancy, to food and beverage, healthcare and pharmaceuticals, and telecommunications. 
Procurement Power List 2021 criteria
As well as holding senior positions of CPO or higher, candidates were also judged more broadly on the accomplishments of their full career, their influence on the wider profession as a known media figure or regular event speaker. 
Candidates were also selected based upon their work with more junior members of the procurement community, whether through mentorship programmes or speaking at educational institutions - and were judged upon their business acumen and expertise outside the typical responsibilities of procurement and supply chain. Candidates did not have to be members of CIPS to be recognised, and cannot sit on a CIPS board or committee. 
The Procurement Power List 2021
Supply Chain Digital's Top 100 Leaders in Supply Chain
 
Supply Chain Digital will this autumn publish our own list of the Top 100 Leaders in Supply Chain, with nominations from our digital community and open to all. The definitive list of the leading executives and influencers in the industry will be announced at the inaugural Procurement & Supply Chain LIVE event, and shared across social media channels, this website, and presented in a special supplement. 
Click here to learn more and nominate your colleague, peer, mentor or professional role model. 
Top image: CIPS / Procurement Power List