AIG appoints former GE sourcing leader as procurement head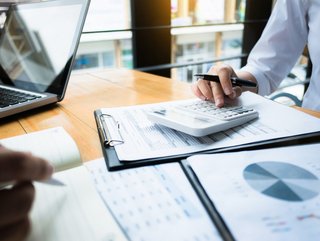 Finance and insurance firm American International Group Inc (AIG) has appointed former GE sourcing leader Jeanne Edwards to Chief Procurement Officer (CPO)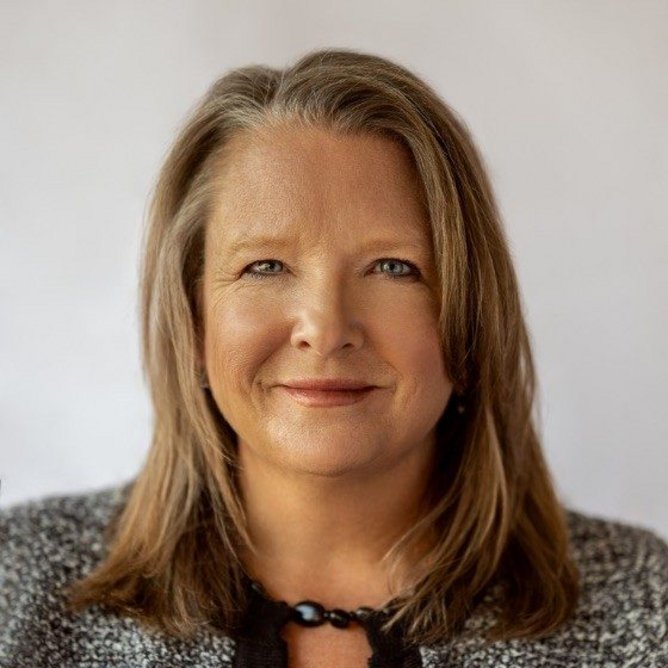 Who is AIG's Jeanne Edwards?
With a career spanning over 30 years, Jeanne Edwards has built up her expertise in procurement and sourcing over the years at many leading organisations including Corning Incorporated, LightPath Technologies, GE Aviation, GE Healthcare, and Precision Castparts before joining AIG.
As the finance and insurance company's CPO, Edwards will be responsible for the overall strategy and performance of all purchasing and vendor services across AIG.
"It's a privilege to step into this important role and to focus on creating value for AIG while delivering a more seamless experience for our business partners. Effective and efficient stewardship of AIG's global resources is a crucial imperative and I look forward to driving our successful strategy," said Edwards.
Commenting on her appointment, Shane Fitzsimons, Executive Vice President and Chief Financial Officer at AIG, and who Edwards will report to said: "Jeanne has tremendous experience and expertise as a procurement professional and I am confident that she will drive continuous improvement and operational excellence in delivering procurement initiatives, quality and supplier performance across the enterprise. Just as important, Jeanne will reinforce AIG's commitment to supplier diversity and delivering meaningful results as we make progress with our Procurement strategy."
Who is American International Group (AIG)?
As a leading global finance and insurance organisation, AIG's roots can be traced back to 1919. The group's member companies provide a range of property-casualty insurance, life insurance, retirement solutions and other financial services to its customers in over 70 countries and jurisdictions.
By providing its customers with a diverse range of offerings, AIG helps businesses and individuals protect their assets, manage risks, and provide retirement security.
"What unites us across all of these offerings is our commitment to helping individuals, businesses and communities prepare for and respond to times of uncertainty. Whether serving those facing natural disasters or millions striving for a financially secure retirement, we have the specialist expertise to help clients better manage risk," said AIG.