XPO Logistics study shows confidence in on time fulfillment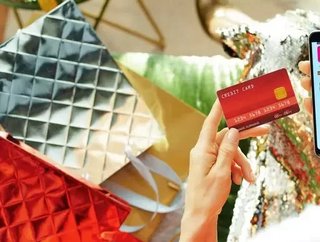 XPO Logistics' latest study, shows a high level of confidence from consumers and retailers in relation to on time fulfilment for holiday orders...
Conducted on behalf of XPO Logistics by Statista in October 2020, a recent study released by the supply chain solutions provider included responses from retailers and consumers in the US, UK, France and France with a specific focus on holiday shopping behaviours for 2020 amind the COVID-19 pandemic. 
With multiple retail analysts predicting that there will be a shift in spending to ecommerce, a dominant trend for Q4. Overall the study discovered that both consumers and retailers were almost universally positive about the capabilities of supply chains to meet increased demand, despite safety restrictions. 
Consumer findings
85% of respondents believe their online purchases will arrive on time
51% prefer online purchasing of gifts, while 27% prefer to shop in store
60% reported that prices are the most important factor when making a purchase during the holidays
While consumers reported drawbacks when it comes to online shopping such as the inability to view merchandise (30%), only a few had concerns relating to damaged goods (12%) or return processes (9%)
Retailer findings
91% of retailers feel prepared to manage the surge in ecommerce order, with 57% planning to offer sales earlier 
62% have or plan to add outsourced supply chain support from 3PLs and transportation providers
60% have or plan to add warehousing support
"For more than seven months, we've been steadfast in supporting our customers' supply chains during COVID-19, while maintaining the utmost safety for our workers. Now we're seeing an unprecedented level of new interest from e-commerce and omnichannel retailers as they turn to outsourced logistics. Our technology and scale are immense advantages for these customers in managing the consumer experience," commented Malcolm Wilson, chief executive officer of XPO Logistics Europe.
For more information on procurement, supply chain and logistics topics - please take a look at the latest edition of .