UK Treasury report details Brexit impacts on shipping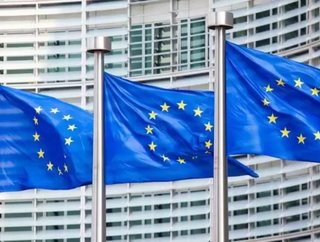 New analysis by the UK Treasury has claimed that Britains shipping industry would be "heavily exposed"should the country vote to leave the EU...
New analysis by the UK Treasury has claimed that Britain's shipping industry would be "heavily exposed" should the country vote to leave the EU on 23 June .
The report details the impact that a 'leave' outcome would have on the aviation and maritime sectors, which support 125,000 and 113,000 jobs, respectively.
Access to the EU's Single Market, and the competition and regulations that accompany EU membership, is said to have "reduced costs" for businesses in the UK. A vote to leave could create confusion around trading terms and render businesses unsure of their access to the Single Market.
The Treasury report said: "Leaving the EU would create uncertainty over the extent to which EU rules would apply to UK shipping."
EU membership has also allowed UK-based airlines to fly any route within the European Union, bringing passengers a greater choice in destinations and lower flight prices.
According to the Treasury, the "cross-border" nature of both shipping and aviation means that differences between UK and EU regulations would directly raise costs for businesses.
Ultimately, the report cautions that UK companies with strong business-ties to the EU may see fit to relocate operations and jobs to the continent in the event of a Brexit.   
The UK political establishment remains deeply divided as to the foreseeable consequences of a leave vote — with former Mayor of London Boris Johnson recently dismissing job loss predictions by the Treasury as a "hoax".
Supply Chain Digital's May issue is live. 
Follow @SupplyChainD on Twitter.