Uber's Freight App Development for Canadian Logistics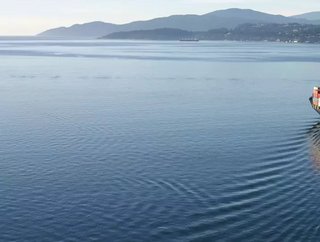 We took a look at the new Uber Freight offering and how the company backing is important to combat the shortage of logistics personnel in Canada
The popular ride-sharing platform, Uber, which also operates a service for hauliers, has announced the rollout of its new Shipper Platform. The company has developed applications that link pedestrians to nearby drivers, trucking companies with loads to haul, and now a self-service for shipping in Canada. 
In previous years, Uber has received a lot of trade from across the northern border. When the Uber Freight service launched in Canada in 2019, the company gained around US$700bn worth of trade in goods and services, while the local Canadian trucking market reached US$10.44bn in 2020. Trucking HR Canada reported demand for 25% more truck drivers by 2023, and Uber has taken a big step to combat the shortage, which means fulfilling the demand for around 25,000 drivers.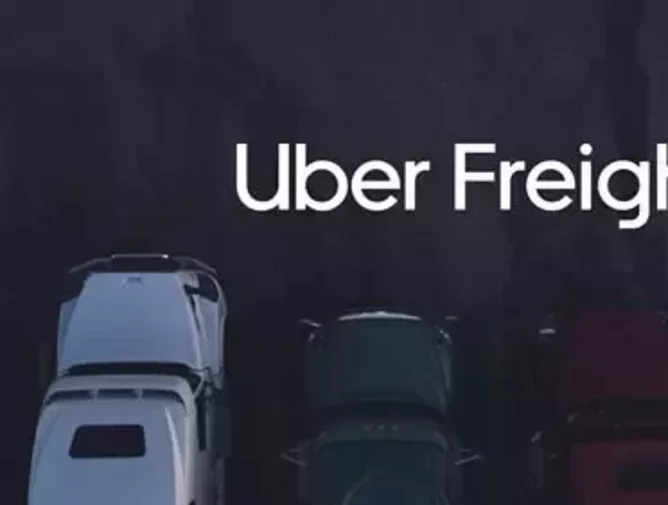 The Launch of a New Shipping Platform
The Uber Freight app was designed to provide access to a broad number of hauliers, following suit from its Predecessor, 'Uber'. The company has now launched the ability for the app to support shippers. The main driver of this launch was the imminent driver shortage in Canada, but Drew McLachlan, Uber Freight General Manager, explained there are some other factors that drove the development of the service. 
"Currently, in order to move their freight, Canadian shippers reach out to a select number of brokers and are at the mercy of their rates, relationships, and timelines," says McLachlan. "They only have visibility into a fraction of available capacity with no way to objectively evaluate rates against the market, and tendering a single load can take hours of back and forth between brokers and shippers."
McLachlan also explains why the application will be beneficial for smaller service providers. "Smaller shippers, who don't have the resources or aren't big enough to justify investing in any kind of management system, are particularly vulnerable to inflated quotes and are frequently out of the loop on their freight status. One mismanaged load can devastate their entire business."
McLachlan has given some of the benefits to shippers that use the Shipper Platform:
It acts as a faster way for smaller shippers to tender for a load. 

The service provides real-time market-based price quotes for the shipments.

It provides backing from Uber Freight's large network of carriers. 

Get automatic updates when the shipment reaches important milestones and be able to track shipments online. 

Automatic document management and storage. 
The Shipper Platform is currently free for all Canadian shippers, of which Uber Freight has seen more than 1,000 of them taking an interest in service. McLachlan believes that Uber Freight is supported by the technological expertise from the well-known Uber ride-sharing app. 
"Since launching in the US in 2017 and in Canada in 2019, Uber Freight has built a dense and reliable network of carriers, launched solutions for shippers of all sizes, and connected carriers and shippers across the marketplace to automate the highest-friction parts of the supply chain," says McLachlan. 
"For the past few months, Uber freight has been working with shippers to better understand their needs and where our platform can create value. This week, the platform is now available to shippers of all sizes that enables them to get quotes and track shipments in real-time."