Supply Chain Risk Management
The Morrisons supply chain manager who defied the odds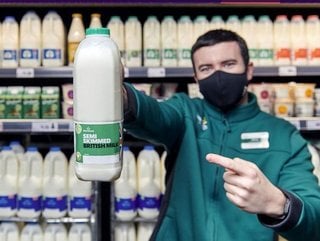 Morrisons supply development manager Angela Johnson on CPG disruption, winning an MBE for services to supply chain and why collaboration is key in retail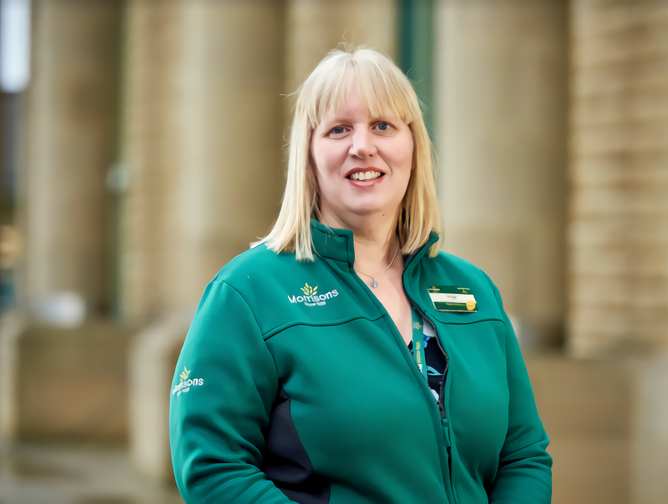 Morrisons supply development manager, Angela Johnson
Angela Johnson has nearly 30 years' retail management experience, the past two of which she's spent overcoming Brexit to keep Morrisons Gibraltar stocked - for which she was awarded an MBE
What does supply at Morrisons entail?
As Supply Development Manager, I work within the team who are upgrading our Supply Chain Systems, to meet the ever-changing retail sector. My priority is to reduce costs, and improve both sales and product availability.
Brexit & supply. How tough was it?
There were two key issues to resolve, to ensure we could maintain supply to the store.
The first was a transport issue, because the road border from Spain into Gibraltar at La Linea is not certified as an export crossing for items which contain Products of Animal Origin.
Prior to Brexit this wasn't an issue. However, now these products must be sent via Algeciras Border Control Post. This meant we had to set up a ferry service across the bay of Gibraltar. Although only a 15-minute journey, it can add up to two days on product lead times, due to the additional checks required.
It meant we had to reduce the range of products available in store, because of out-of-date issues. For longer-life products of animal origin, we've developed a sea freight route direct from the UK.
We've also worked hard with suppliers to ensure the required documentation is available.
How does it feel to be a supply chain MBE?
I'm very honoured. I work as part of a broader team, and nothing would have been achieved without the effort of head office, the exports team at our Sittingbourne depot, and obviously the store itself, and our suppliers.
How tough is supermarket supply chain?
It can be very tough. The worst thing is not being able to provide quick fixes for the store when things go wrong. As someone who started my career working in a store, I feel their pain.
Most rewarding part of supply chain?
Every day is different. This is the reason I love my job. Being involved in developing new systems and processes is also gratifying, especially when they're well received by the end user.
Best piece of advice ever given?
That you don't need to give people answers all the time. It sounds simple but there was a time when I'd tie myself in knots trying to give people answers that I didn't really have. I'm now comfortable telling people, "I'll get back to you on that'.
Who inspires you?
There have been many people who have guided me throughout my 27 years with Morrisons, but I think the person who has been the biggest influence on my career was Sylvia Jones, who was Retail Programme Director.Sylvia is retired now. She was an old school retailer. Like me, she doesn't have a degree, and she worked her way up from the shop floor to director level.
She did this by always doing her absolute best to make things better for the end user, and she worked collaboratively across teams. She also never built expectations that couldn't be delivered. I always try to follow her approach.