Supply Chain Legend: Frederik W. Smith, Founder, FedEx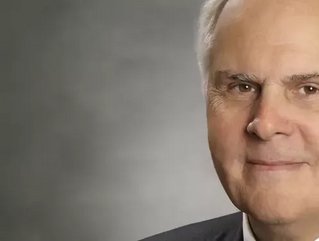 A pioneer, a gambler, and a leader, we look back at the incredible story of FedEx founder, CEO and chairman Frederik W. Smith
You need a gambler's nerve and a practised poker face to survive the highs and lows of entrepreneurship. But Frederik W. Smith, the founder, CEO and chairman of FedEx, took the notion to extremes. 
Smith received only an average C grade for the early business plan of what would become Federal Express, outlined in a term paper he wrote as a Yale undergraduate in the mid-60s. His professor did not think much of the young business hopeful's idea: to rethink contemporary logistics and forge a dedicated delivery system for time-sensitive packages, such as medicine and fragile electricals.
In hindsight, the academic seems myopic. But in the earliest days of Federal Express, he was almost vindicated. Smith set the company up with an inheritance fund in August 1971 after returning from the Vietnam war, but soon ran into early financial trouble, losing millions over rising fuel prices.
Betting Big
After failing to secure fresh loans to keep his young business afloat - at its lowest, it had just $5,000 left in the bank - he soon found himself at a blackjack table in Las Vegas, the fate of his business in the hands of the dealer. He subsequently won $27,000 on that trip to Sin City, and by Monday the FedEx account read $32,000, enough to reportedly keep Federal Express a going concern for another seven days. Though it was not the triumphant turning point that would bookend the second act of a movie version of his life, Smith later reflected in an Entrepreneur magazine interview that the winnings were an "omen that things would get better". And they did. 
"FedEx is the network for what's next, and we have the backing of the sharpest team in the business"
By the 1980s, FedEx was growing at a compounded rate of 40% annually. Flash forward to 1983 and it posted revenues of $1bn, making it the first American company to do so within 10 years of founding without relying on M&A activity. In 1984 it expanded internationally into Europe and Asia, and in 1994 adopted its modern name FedEx. 
FedEx Today
 
684 aircraft, 

200,000+ vehicles

5,000+ operating facilities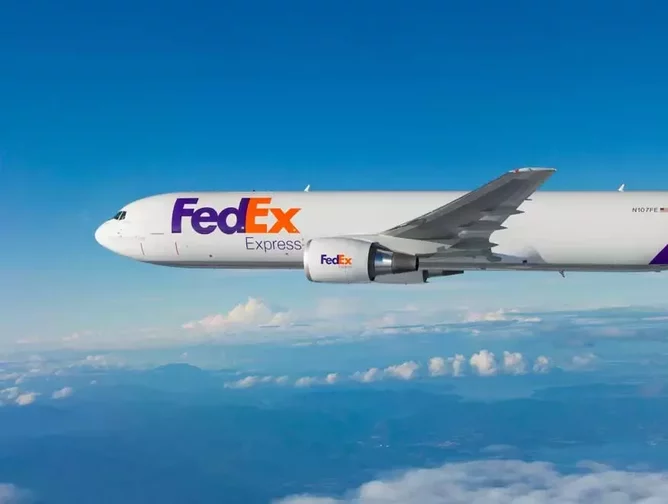 Smith remained at the helm throughout these decades of change, leading from the front. Today he continues to lead FedEx, a $77bn+ logistics super power, employing more than half a million people around the world, and shows no signs of slowing down. In a recent investor letter Smith wrote that FedEx is "the network for what's next, and we have the backing of the sharpest team in the business".