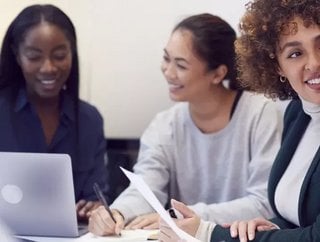 Stay up to date on the latest supply chain executive moves and promotions, including DPD UK, Vodafone Procurement Company and Globality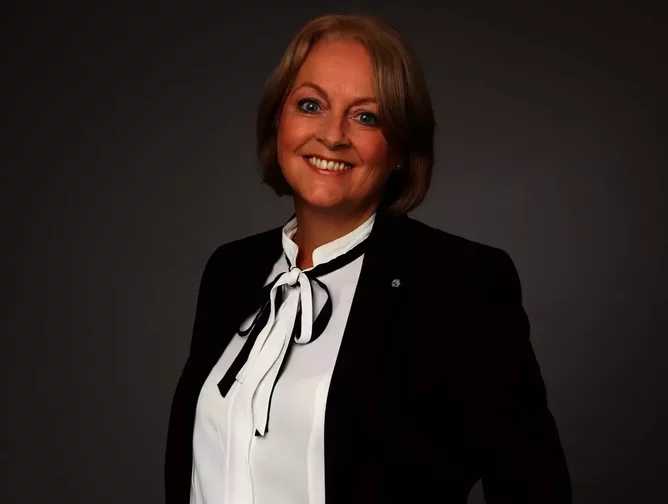 From: DPD UK
To: DPD UK 
Was: Executive Director, Sales, CRM & Customer Services
Now: Chief Executive Officer 
DPD UK has named Elaine Kerr, a 28-year veteran of the parcel delivery company, as its new CEO, effective 1 June. She joined DPD as a Sales Executive in the early 90s and was promoted to senior management in 2008. 
"Elaine has had a tremendous career with DPD and has been instrumental in growing our customer portfolio to include some of the most prestigious brands and securing our continued growth, both domestically and internationally," said Yves Delmas, COO, DPDgroup Europe. "Elaine will now continue this success story in the role of CEO, building on the strengths of the senior management team to lead the business to a new chapter."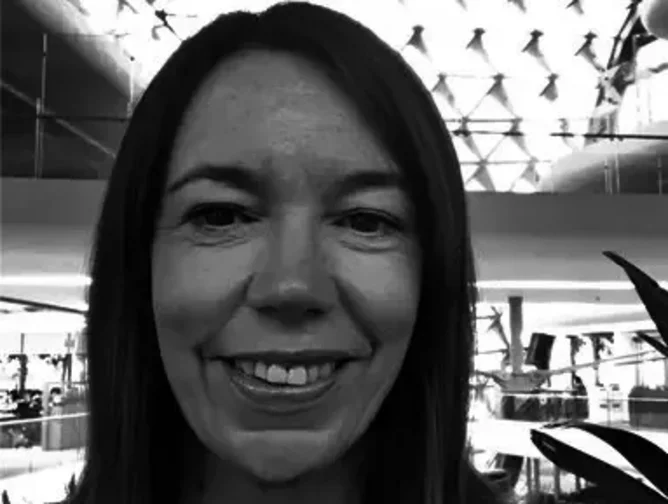 From: GSK
To: Vodafone Procurement Company 
Was: VP Procurement - Corporate Services
Now: Head of SCM Corporate Services and Property

Vodafone Procurement Company has welcomed Veronica Mercer, who joins as Head of SCM Corporate Services and Property. She joined from GSK, where she spent more than four years leading a procurement team of more than 60 people. 
At Vodafone, Mercer will work with a team of category managers to design category and sourcing strategies aimed at leveraging the company's scale to deliver increased efficiency and transformation. She will be based in Luxembourg. 
From: GEP
To: Globality
Was: Global Vice President 
Now: Senior Vice President of Business Development
Globality has appointed Mita Gupta as Senior Vice President of Business Development. She joins from GEP, where she oversaw growth strategy, and is founder of Procurian, a procurement business process services company. 
Of her new role, Gupta said: ""I'm excited to join Globality […] No other solution combines AI, machine learning and natural language processing to provide customers with a buying channel that covers a vast set of categories while reducing costs, increasing efficiencies, enhancing business agility and enabling supplier diversity."