People Moves: DHL Supply Chain, Kuehne+Nagel, Royal Schipol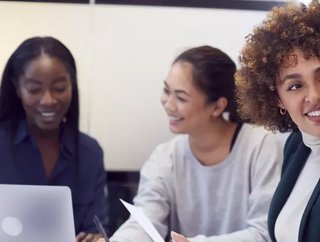 Stay up to date on the latest supply chain executive moves and promotions, including DHL Supply Chain, Kuehne+Nagel, and Royal Schipol Group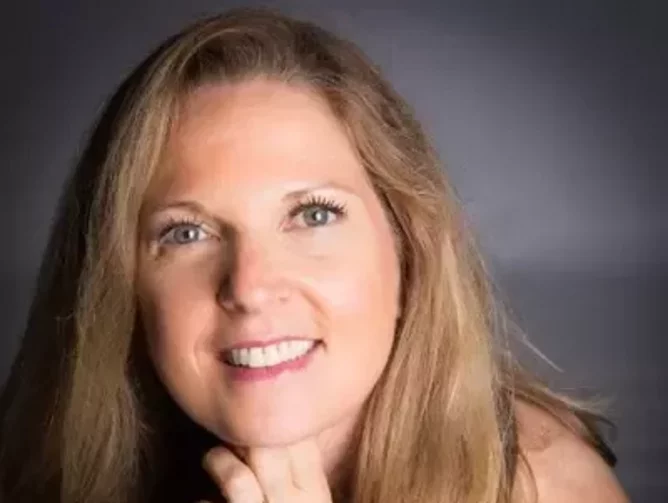 From: Flocert
To: Kuehne+Nagel
Was: CEO
Now: Global Head of Sustainability
Andrea Debbane has been appointed Global Head of Sustainability at Kuehne+Nagel. She joins after a short stint as CEO at Flocert since November 2020. Prior to that she spent 17 years at Airbus in a variety of roles, the most recent of which was VP, Responsibility and Sustainability. 
Commenting on her new role, Debbane said: "Getting sustainability on everyone's agenda is part of a personal legacy. Because when everyone is mobilised we can find inspiring solutions – and sustainable logistics creates value for both the company and society."
Dr. Detlef Trefzger, CEO at Kuehne+Nagel, mirrored the sentiment, adding: "It is our clear goal to lead the way in sustainable logistics. With Andrea on board, we underline the importance of creating and incorporating a culture of sustainability." 
Debbane begins in her are role this July. 
 
Anne Hustinx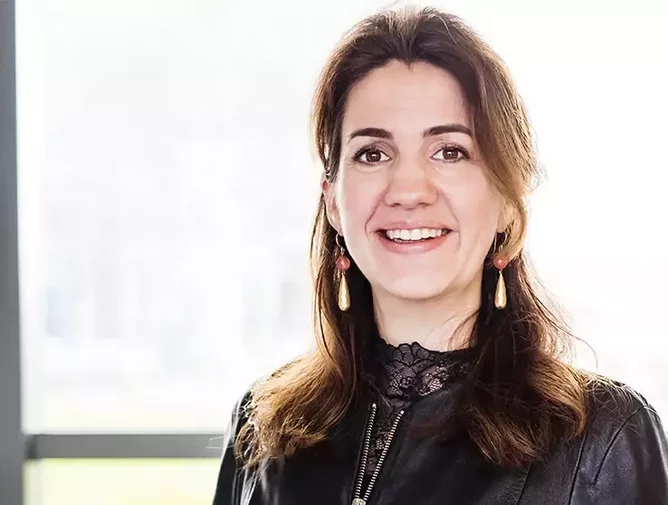 From: Royal Schiphol Group
To: Royal Schiphol Group
Was: General Counsel 
Now: Director of Procurement and Contracting

Anne Hustinx is making an internal move at Dutch airport management company Royal Schipol Group, leaving her post as General Counsel and stepping into a new role as Director of Procurement and Contracting. She takes over from Job Verkerke, who will take on new challenges at the Heijmans construction services group. 
Hustinx says the move is a natural evolution of her role: "I am looking forward to it. Corporate Legal and Procurement & Contracting often work together, so this is a logical combination for me – a broadening of areas that are closely related."
 
Becky Taylor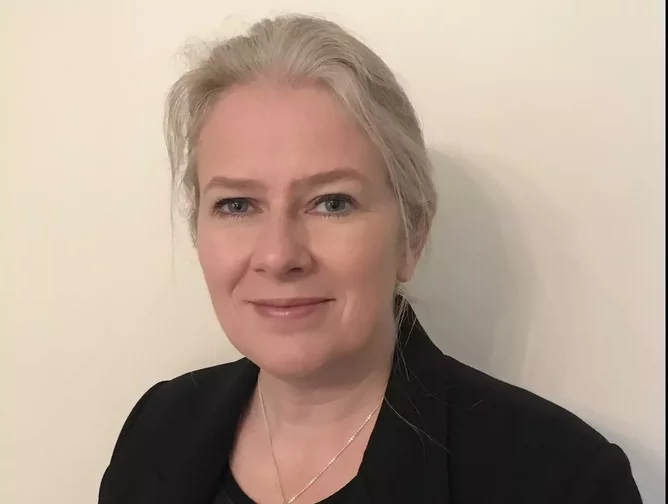 From: DHL Supply Chain UK&I
To: DHL Supply Chain UK&I
Was: VP Commercial DSC UK&I
Now: Chief Financial Officer 
DHL Supply Chain has appointed Becky Taylor as its new CFO, UK&I making her the first woman to hold the post. 
Becky has 19 years of experience in financial management gained from various roles within the DHL business. In her new position she will focus on building DHL's data-driven insight capabilities to support growth, while continuing to effectively manage risk, controls and compliance.
"While our digitalisation strategy will be critical on this journey, the most important factor will be our people," Taylor said. "I know we have a finance team that is both talented and committed and it is an absolute privilege to have the opportunity to lead them."