FAA predicts flight delays following budget sequestration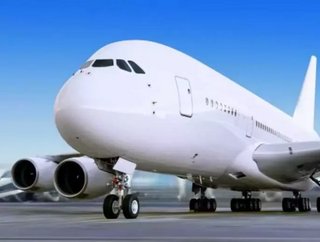 Follow @Ella_Copeland The Federal Aviation Authority(FAA)has announced expected flight delays of "up to 90 minutes" at major US airports du...
The Federal Aviation Authority (FAA) has announced expected flight delays of "up to 90 minutes" at major US airports due to preparations for budget sequestration set to take place in April.
In a letter addressed to their 'Aviation Colleagues', FAA Administrator Micheal Huerta and Secretary Ray LaHood outlined the FAA's response to the budget cuts, which force the agency to reduce air traffic control service levels.The FAA are required to reduce expenditures by approximately $600m for the remainder of the Fiscal Year of 2013.
According to the letter, the FAA 'may reduce the efficiency of the national airspace in order to maintain the highest safety standards', which will include furloughing the 'vast majority' of the FAA's 47,000 employees for one day per period and eliminating midnight shifts in 60 towers across the country.
The reductions will begin to take place in April, and it is expected that flights to major cities like New York, Chicago and San Francisco could experience delays of up to 90 minutes during peak hours. The FAA also expects a slowed certification and approval process due to furloughs. The letter commented 'we are aware that these service reductions will adversely affect commercial, corporate and general aviation operators. We also expect that as airlines estimate the potential impacts of these furloughs, they will change their schedules and cancel flights'.
The FAA will be scheduling a meeting next week to enable airlines to bring forward questions and concerns.