Ecommerce Fuels 150% Growth for DHL Supply Chain Fulfillment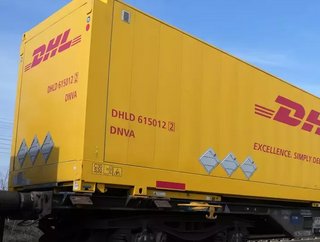 DHL Supply Chain sees triple-digit growth in fulfilment segment with influx of ecommerce customers and SMEs leveraging its shared fulfilment solution
Booming ecommerce trade supercharged growth in DHL Supply Chain's fulfilment business since the end of 2020. 
The segment grew by 150% over the past eight months, primarily fuelled, the logistics giant said, by an influx of new customers in need of agile and dedicated solutions for their online businesses. 
DHL also benefitted from a wave of small and mid-sized customers joining its shared fulfilment solution. The service gives SMEs greater opportunity to compete in the market by offering storage, picking and packing, and carrier management solutions to streamline direct-to-consumer deliveries. 
SMEs can also leverage the scale of DHL's reach through the new DHL European Fulfilment Network. Launched earlier this year, the EFN comprises 30 fulfilment centres across continental Europe and the UK, offering the same core shipping services for online businesses to tap into new markets and expand their growth potential. 
"We've all witnessed the significant growth in online shopping over the last year, both for the B2C and B2B markets," said Spencer Conday, MD for Supply Chain Solutions at DHL Supply Chain. 
"Our fulfilment solution really allows SME players to focus on the things they do well and feel safe that we're dealing with all their logistics needs," he added. 

DHL Delivering for New Customers
New customers joining DHL's shared network include U-Earth, an air purification and face coverings company, who saw demand for its products soar during the pandemic. The business partnered with DHL to support its international expansion and manage the spike in demand. 
"With our shared fulfilment operation, growing businesses have the opportunity to access a level of service that was historically the preserve of big online retailers and marketplaces," explained Filippo Pietrantonio, Digital Operations Manager at U-Mask. "Now they are able to compete on speed and quality of service without investing in a dedicated network."
DHL's ESG Drone Deal 
Elsewhere at DHL, the company announced a new partnership agreement with Dronamics to link its first and last-mile services with Dronamics' middle-mile cargo drones. The companies will jointly develop same-day cargo drone deliveries leveraging Dronamics' network and Black Swan drones, which "will help to open up opportunities for urgent, sensitive and time-critical deliveries," said Matthias Heutger, SVP, Global Head of Innovation & Commercial Development at DHL.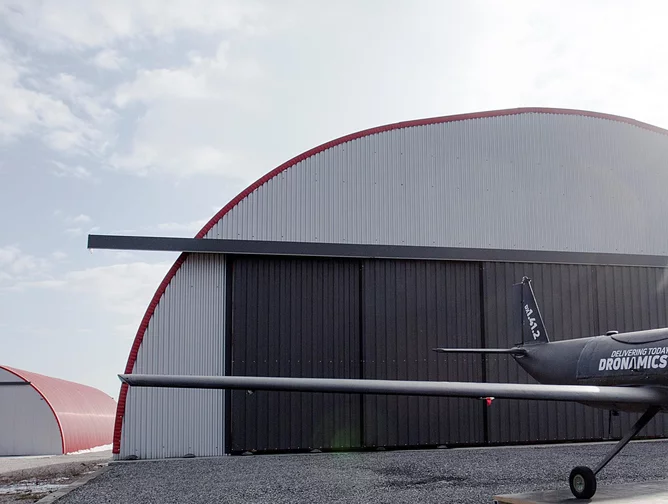 Dronamics plans to build and operate more than 4,000 drones as part of the initiative, according to co-founder and CEO Svilen Rangelov, the first of which are expected to begin flying in 2022. The pair will also align on DHL's goal to be carbon neutral by 2050. Dronamics is committed to operating with sustainable biofuels and to become carbon negative within the next six years.