C.H. Robinson releases new Navisphere platform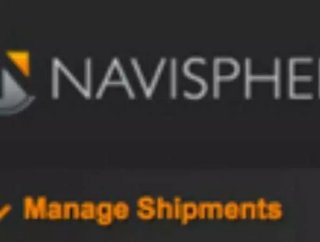 Follow @Ella_Copeland C.H. Robinson has introduced a new version of Navisphere® the next version of the companys single global technology platform...
C.H. Robinson has introduced a new version of Navisphere® the next version of the company's single global technology platform.
The new platform promises to provide end-to-end visibility, consistent business processes and strategy driven business intelligence around the world, catering to 'increasingly sophisticated supply chain requirements across shippers of all sizes', according to an online statement released by the company.
The software is already used by C.H. Robinson employees, customers, and service providers to manage global transportation and sourcing activities at one of the world's largest transportation and logistics companies.
 SEE RECENT STORIES FROM THE WDM CONTENT NETWORK:
New investment competition for green maritime initiatives
Cargolux loses Qatari investment
Flydubai launches outbound cargo in Kuwait
According to the developers, the release of Navisphere brings significant improvements to online tools for C.H. Robinson customers. The updates to Navisphere online access include a modernised user interface, streamlined access to business-critical data, and customisation to support customer requirements across global workflows.
The platform also allows customers to leverage C.H. Robinson's technology investments and gain access to a centralised network of more than 100,000 supply chain partners without the need to integrate with each provider individually.
By integrating with a shipper's ERP system, Navisphere automates workflows between transportation and business operations and provides visibility to global transportation across all modes. This gives customers greater control over their supply chain activities and accelerates proactive problem resolution.
"Navisphere allows companies of all sizes to take advantage of the latest technology architecture C.H. Robinson has to offer," said Tom Mahlke, chief information officer at C.H. Robinson. "Navisphere provides tools that are easy to use and intelligence that gives businesses the opportunity to follow through on their supply chain strategies."